Popular Magazines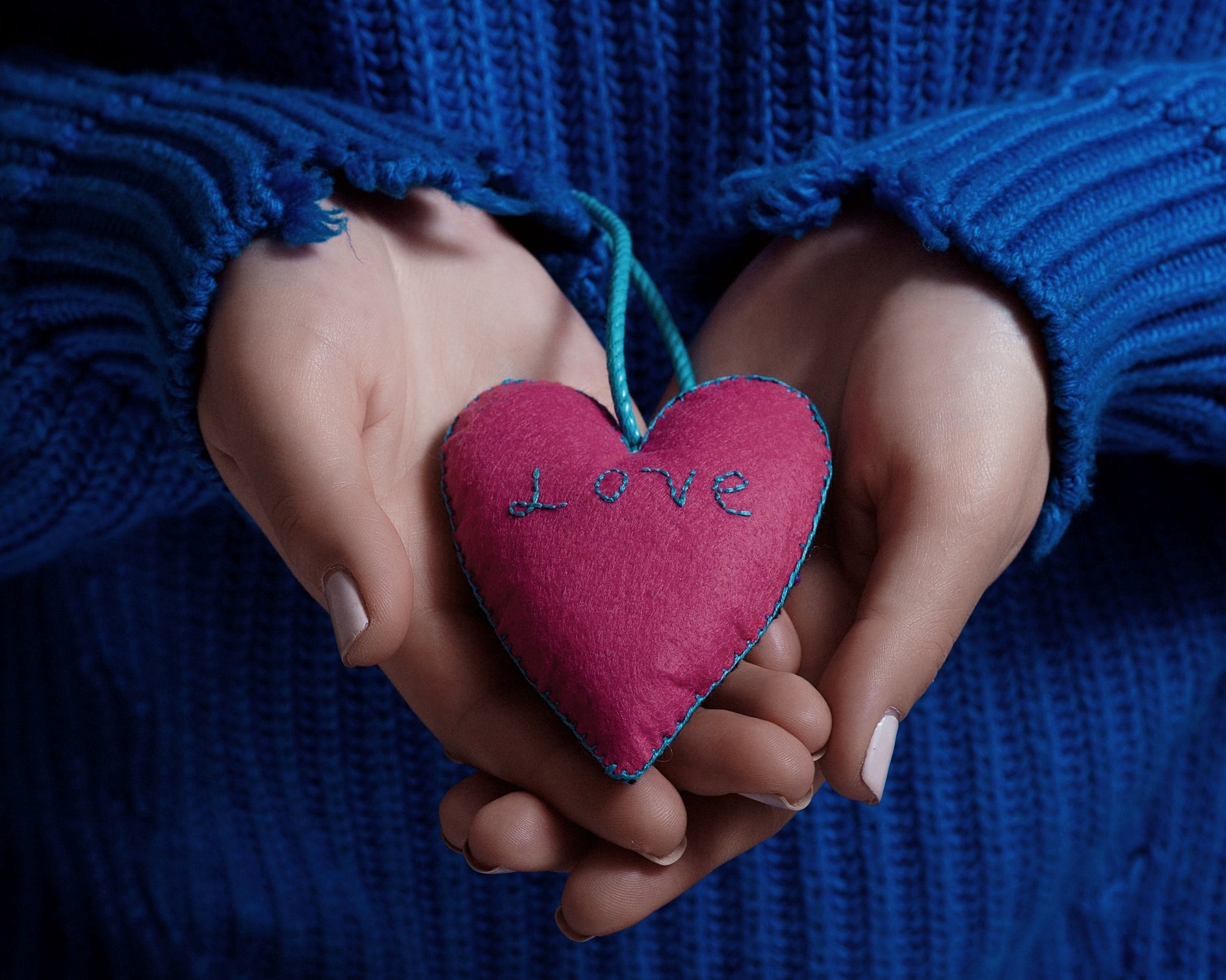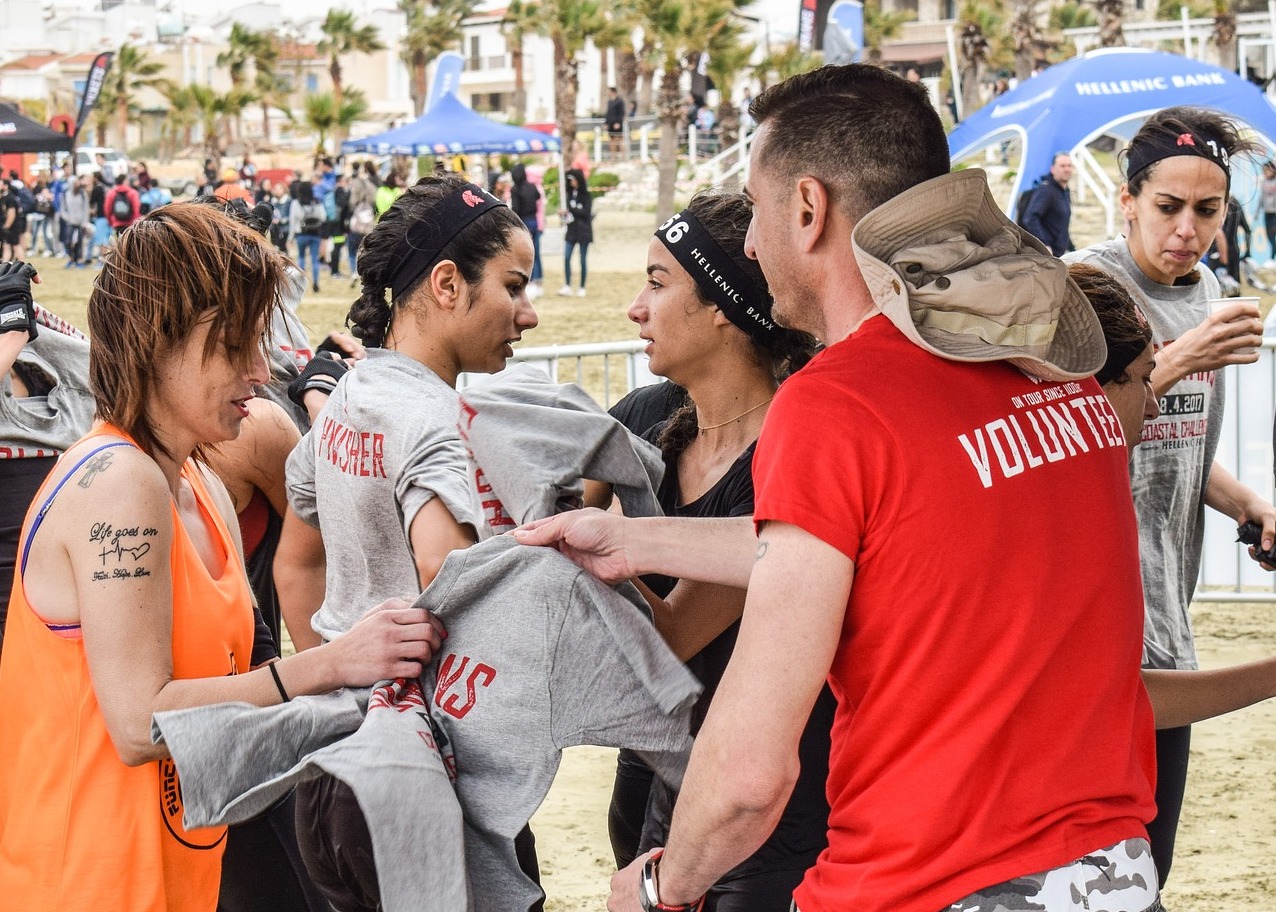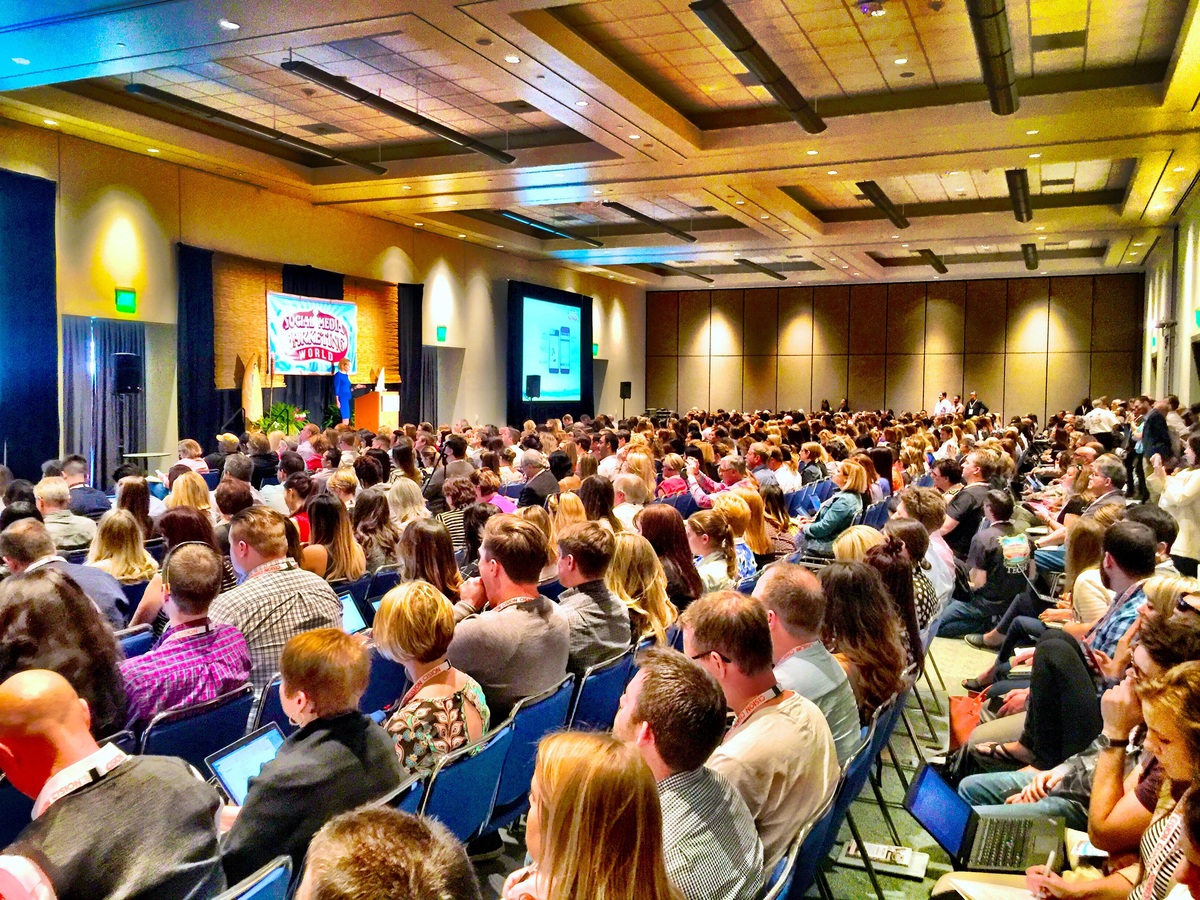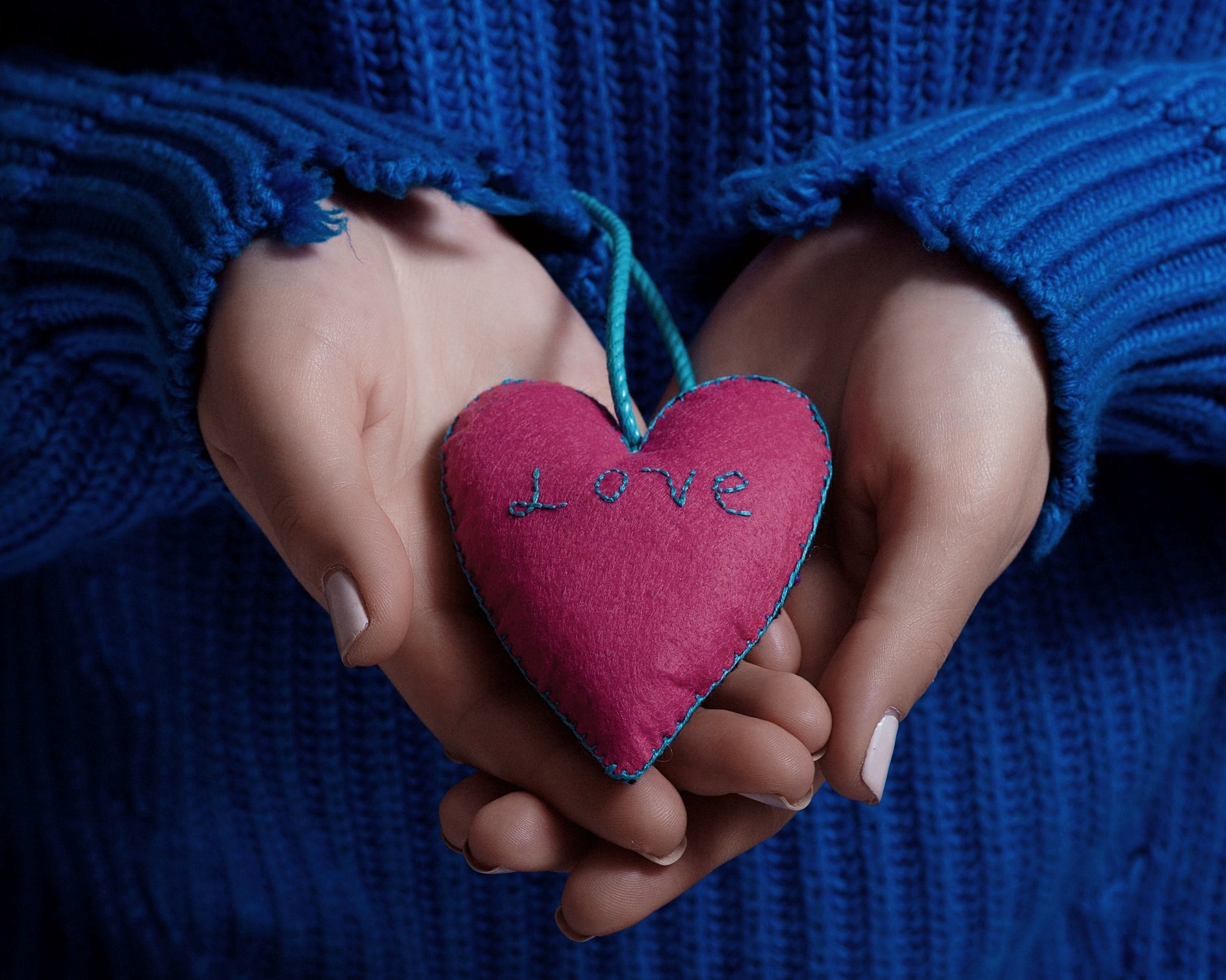 Make your Valentine's Day sweeter and more fulfilling by sharing love with people in need. Here are five fun ideas.
New York, US
Feb 13, 2020
Children, Environment, Health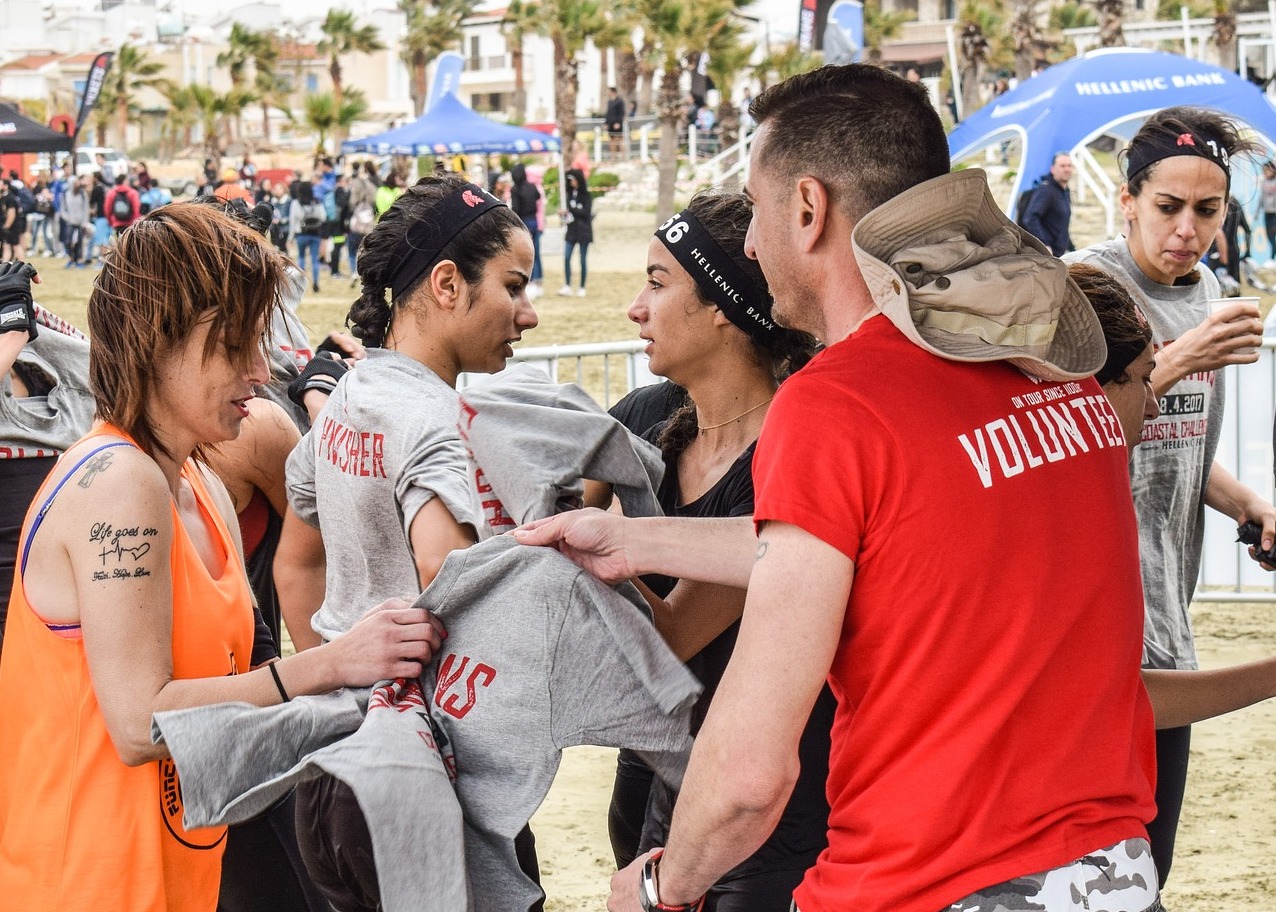 Partnership with individuals and organizations who have the same charitable goals will help you make a bigger, more sustainable impact.
New York, US
Feb 3, 2020
Others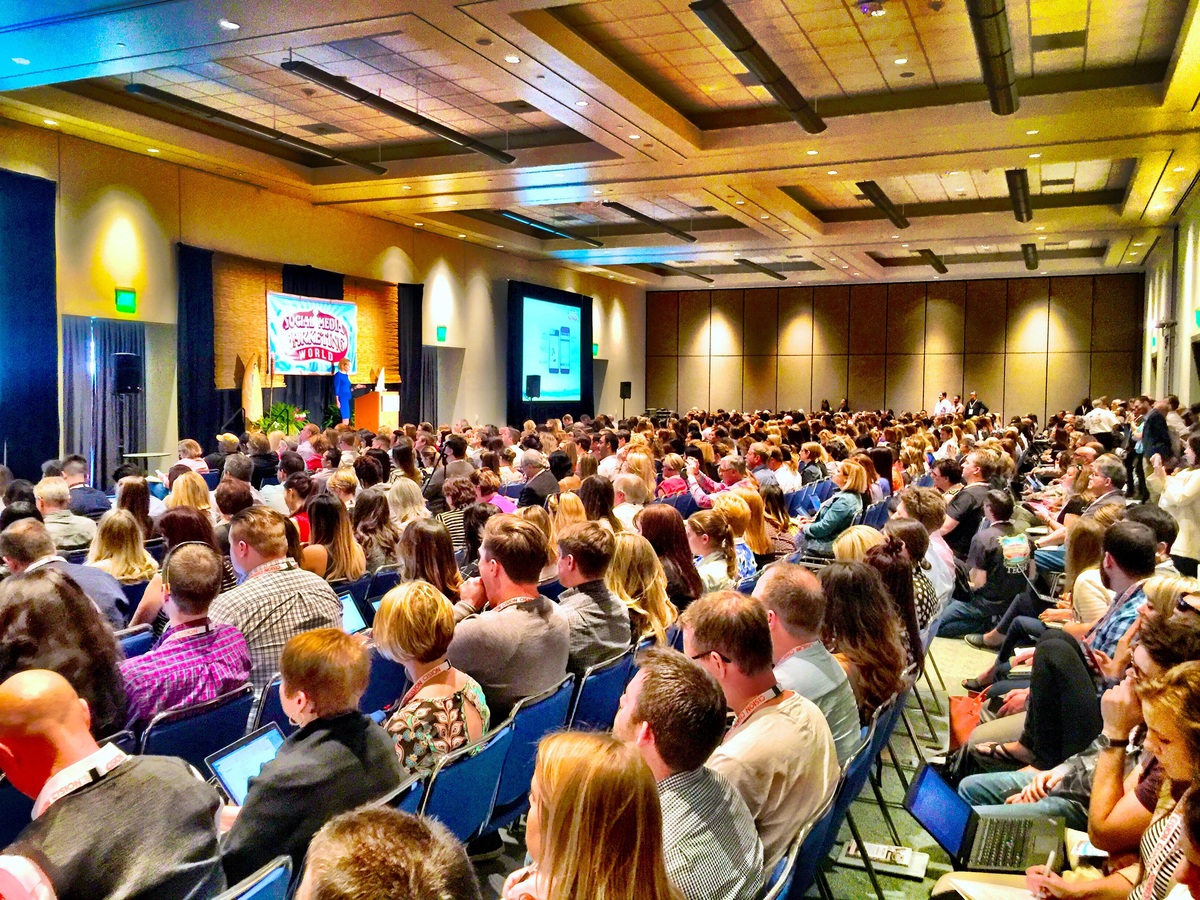 Here are our top 6 picks for the best charity events around the world in 2020. Add them to your calendars!
New York, US
Jan 21, 2020
Others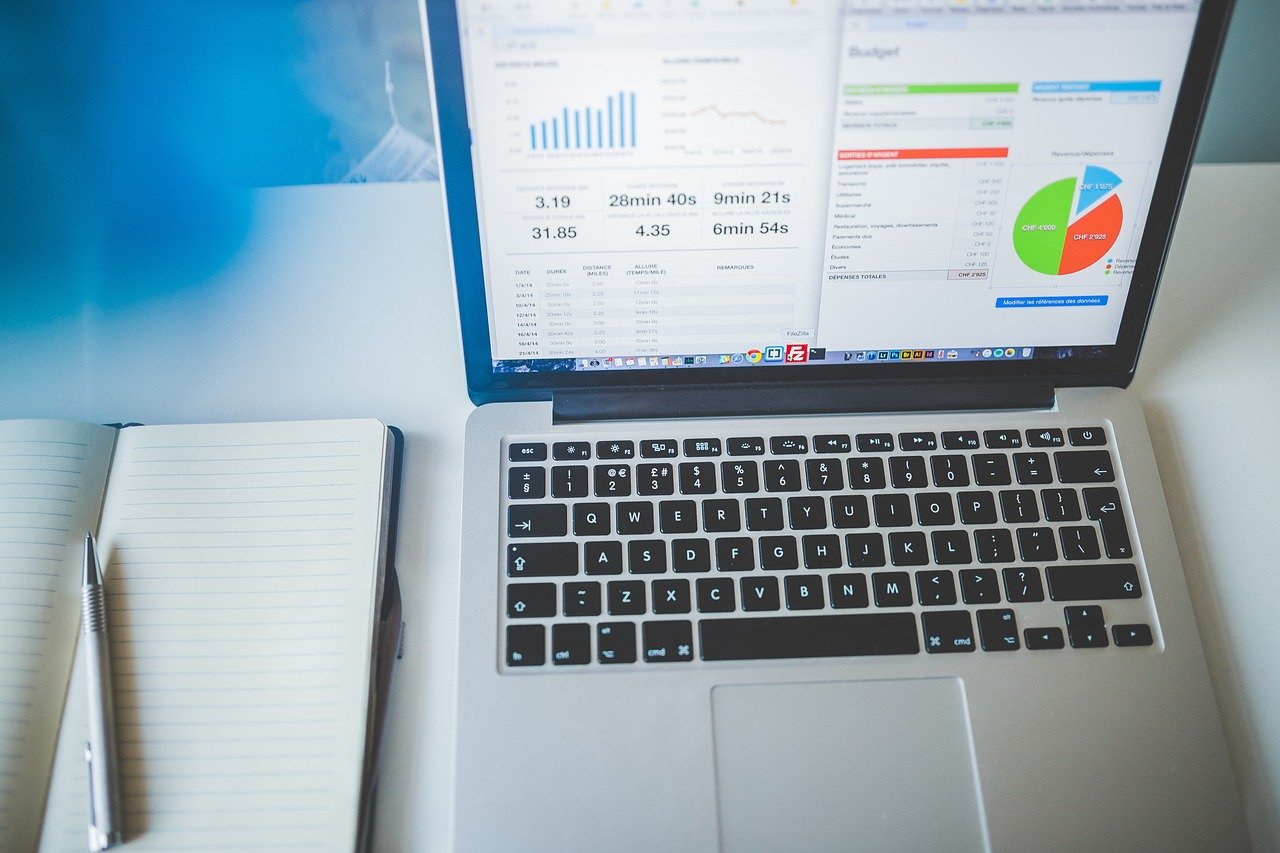 2019 has been an amazing year for charitable giving with the help of technology. Here are the charity technology highlights last year.
New York, US
Jan 9, 2020
Others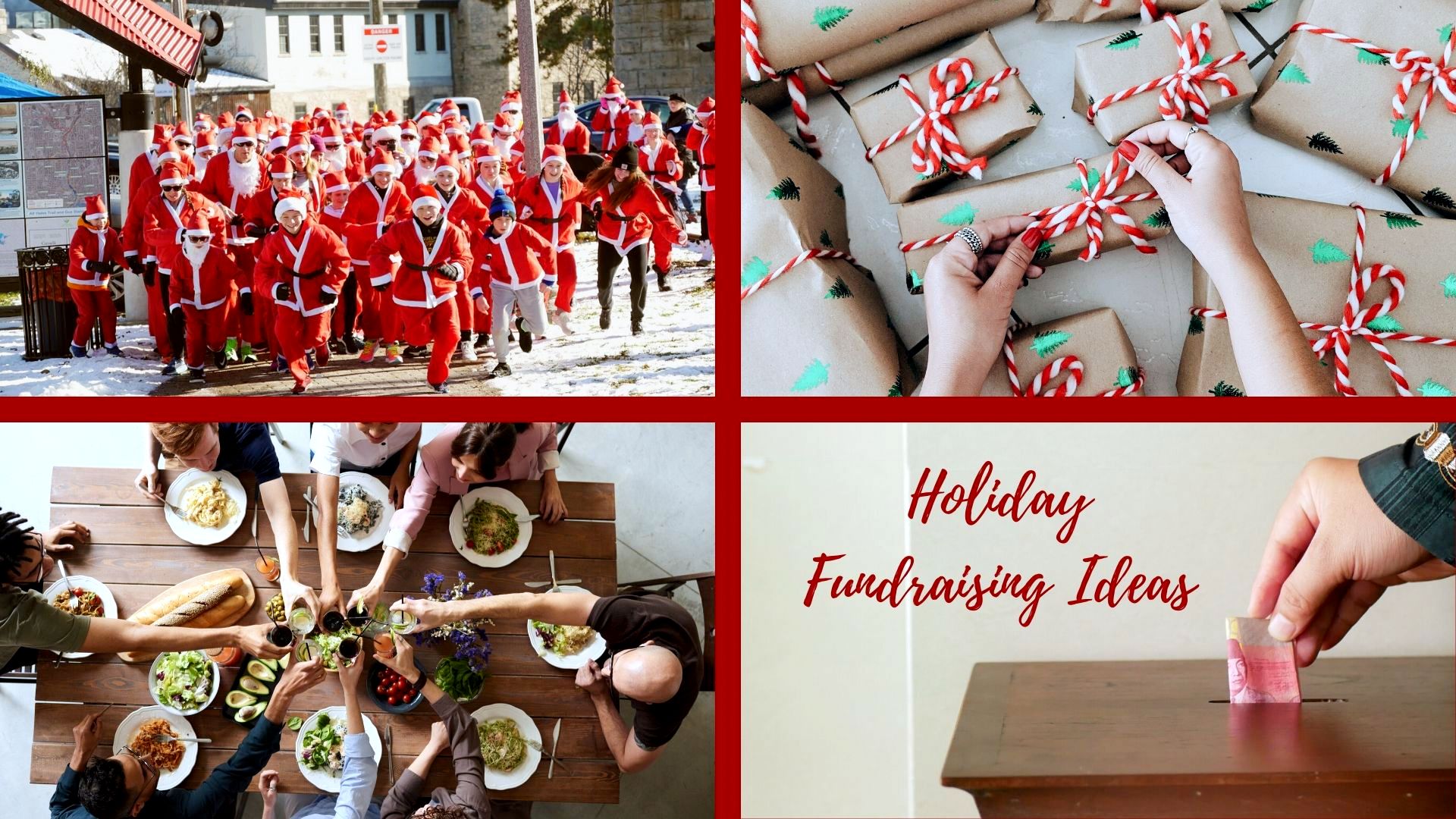 The holidays is the most generous time of the year. It is a great opportunity for nonprofits to start fundraising activities and engage Givers.
New York, US
Dec 17, 2019
Others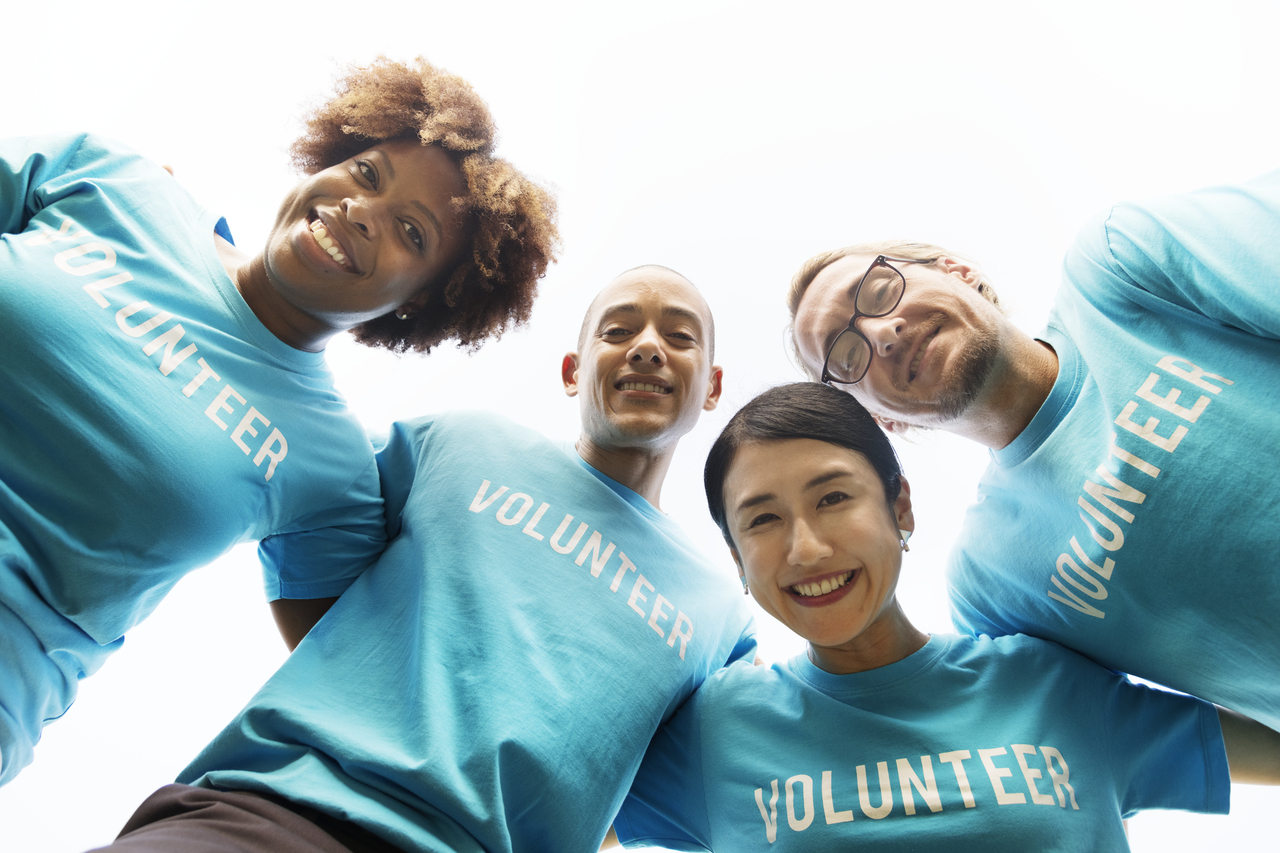 The International Volunteer Day promotes the works and recognizes the contributions of volunteers in achieving the Sustainable Development Goals.
New York, US
Dec 5, 2019
Education, Health, Others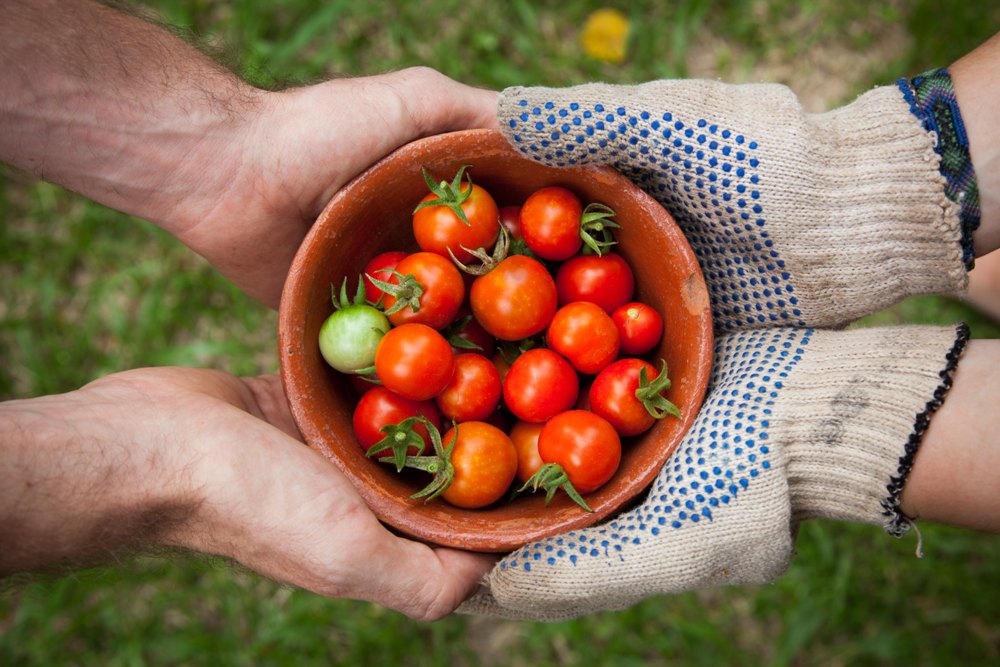 Philanthropy plays an important role in empowering communities and promoting sustainable development in rural areas.
New York, US
Nov 27, 2019
Health, Livelihood and humanity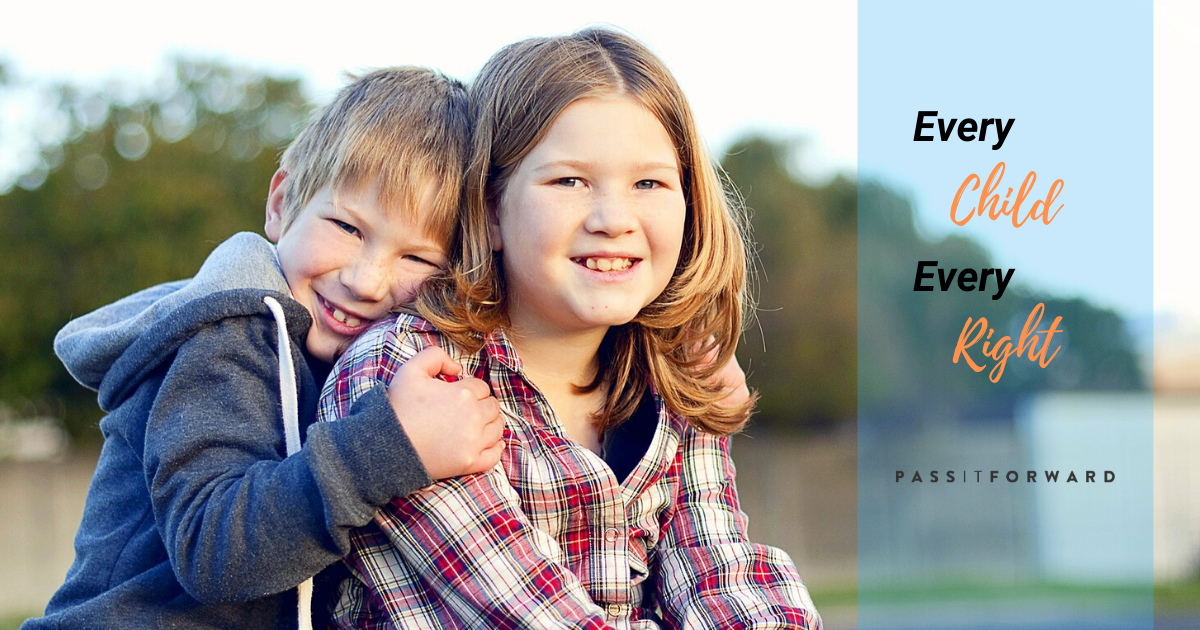 On World Children's Day, each of us plays an important role to make sure that every child enjoys every right. Give a brighter future #ForEveryChild!
New York, US
Nov 20, 2019
Children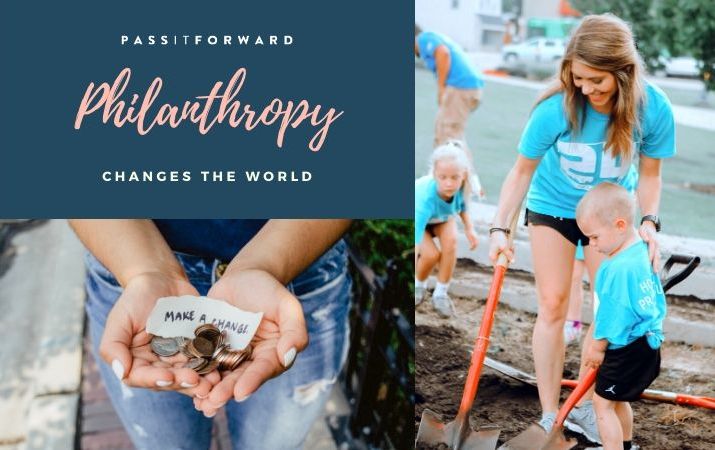 Everyone can make an impact by donating or volunteering. Together, we can make our world a better place with simple philanthropic activities.
New York, US
Nov 13, 2019
Others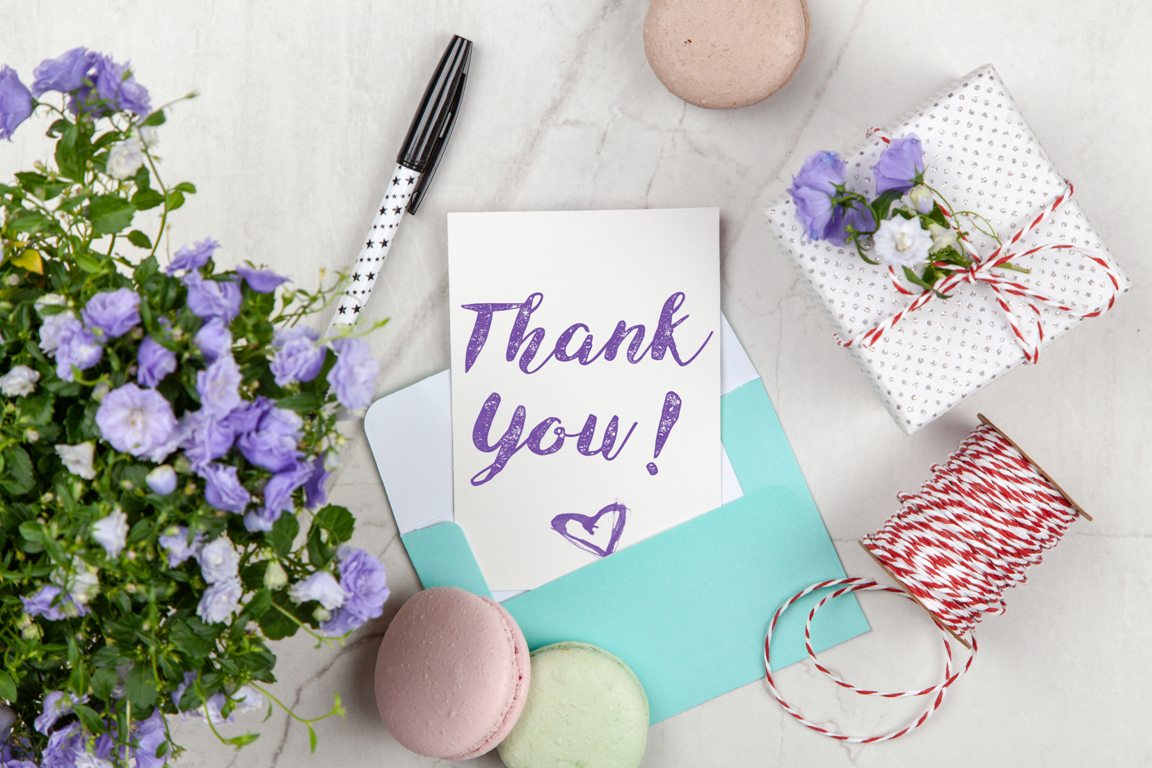 Thanking Givers is one of the best ways to build a strong relationship with them and encourage them to continue supporting.
New York, US
Nov 6, 2019
Others