Popular Magazines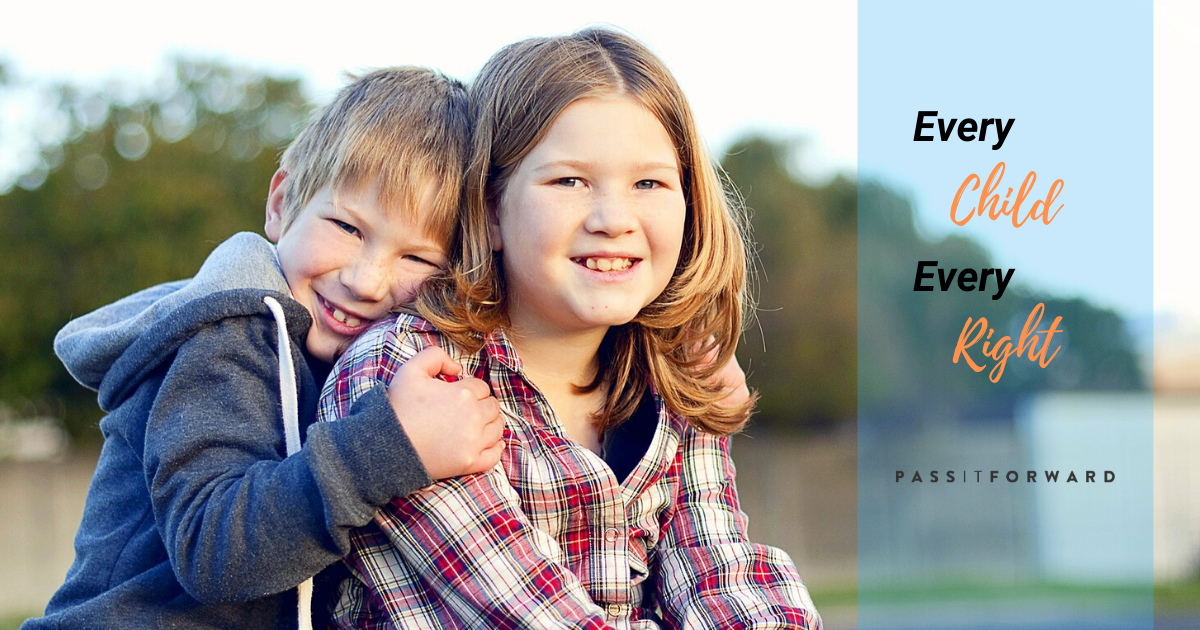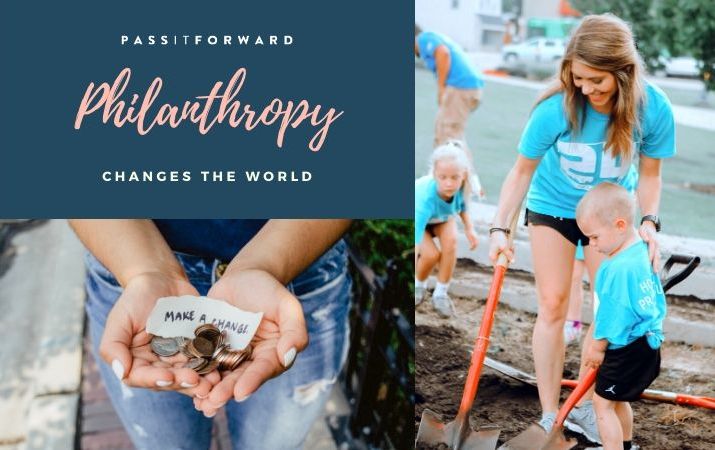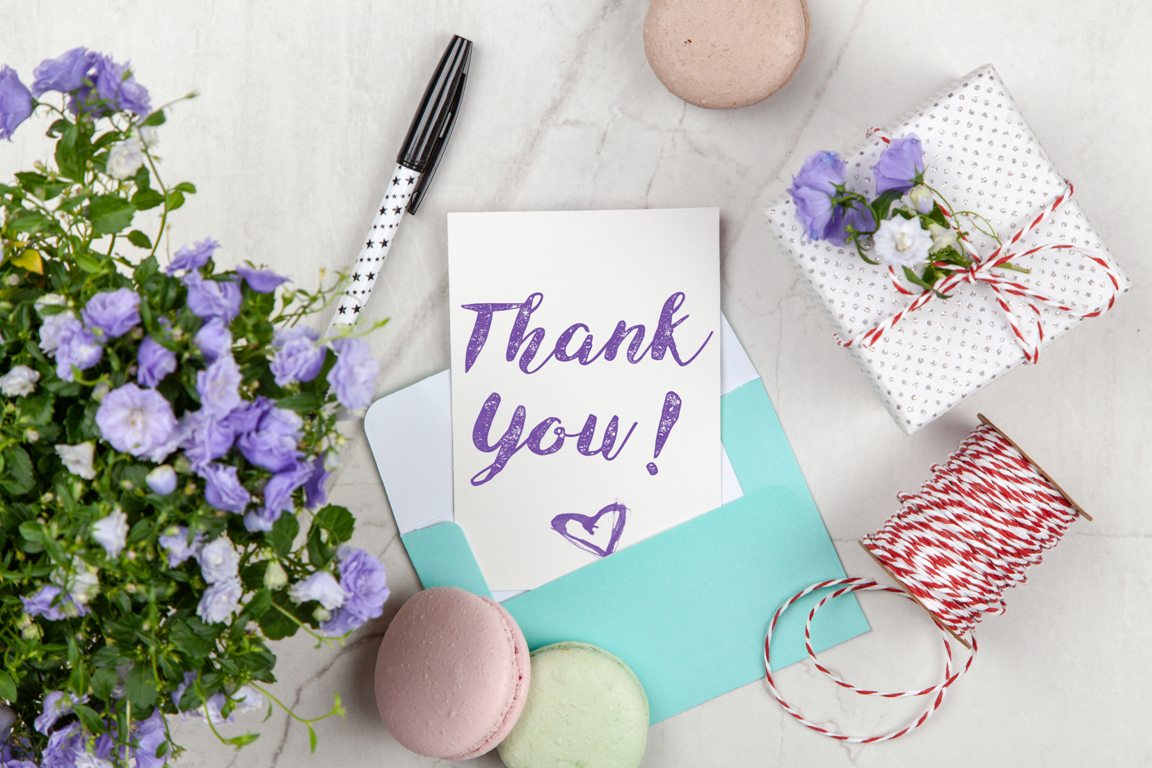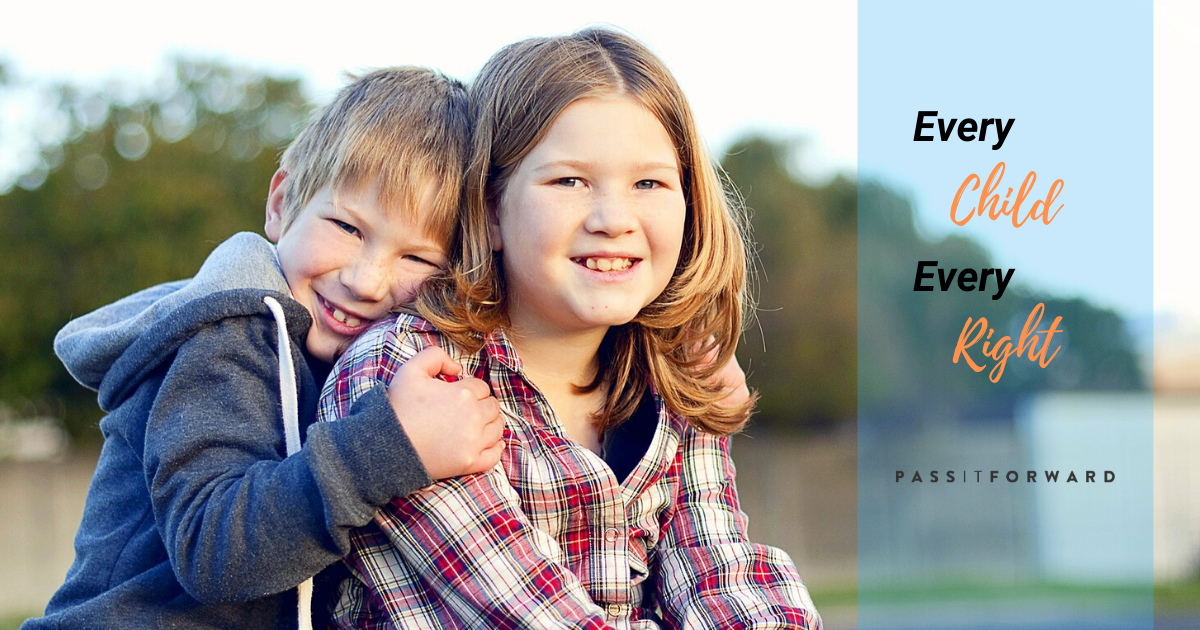 On World Children's Day, each of us plays an important role to make sure that every child enjoys every right. Give a brighter future #ForEveryChild!
New York, US
Nov 20, 2019
Children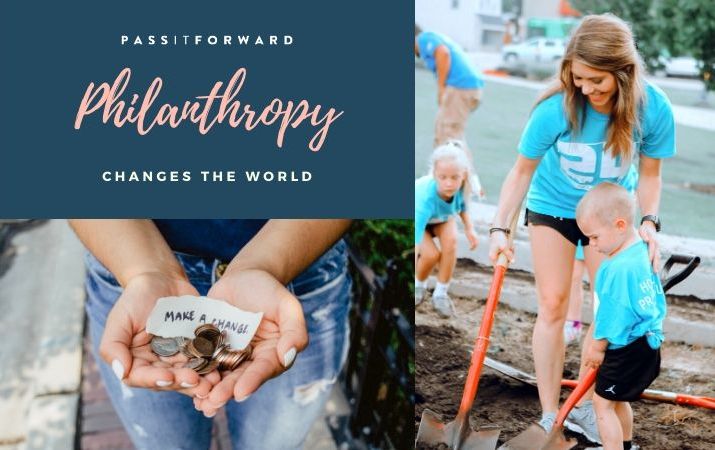 Everyone can make an impact by donating or volunteering. Together, we can make our world a better place with simple philanthropic activities.
New York, US
Nov 13, 2019
Others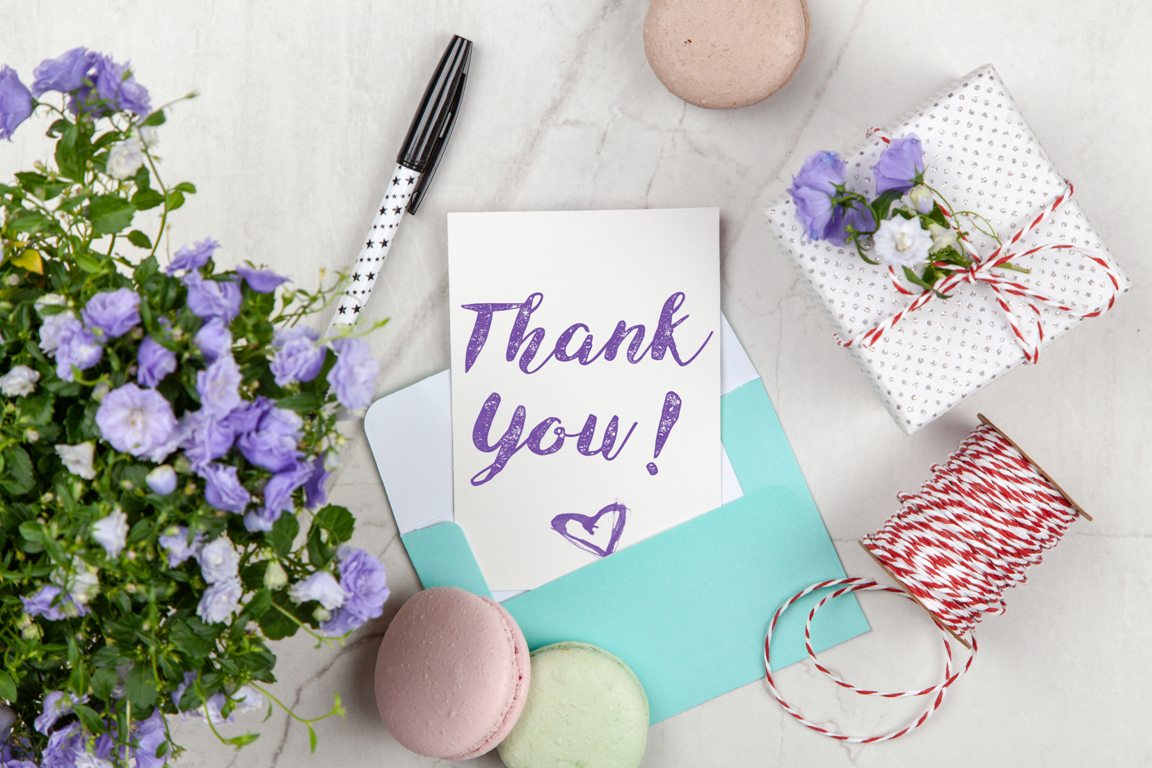 Thanking Givers is one of the best ways to build a strong relationship with them and encourage them to continue supporting.
New York, US
Nov 6, 2019
Others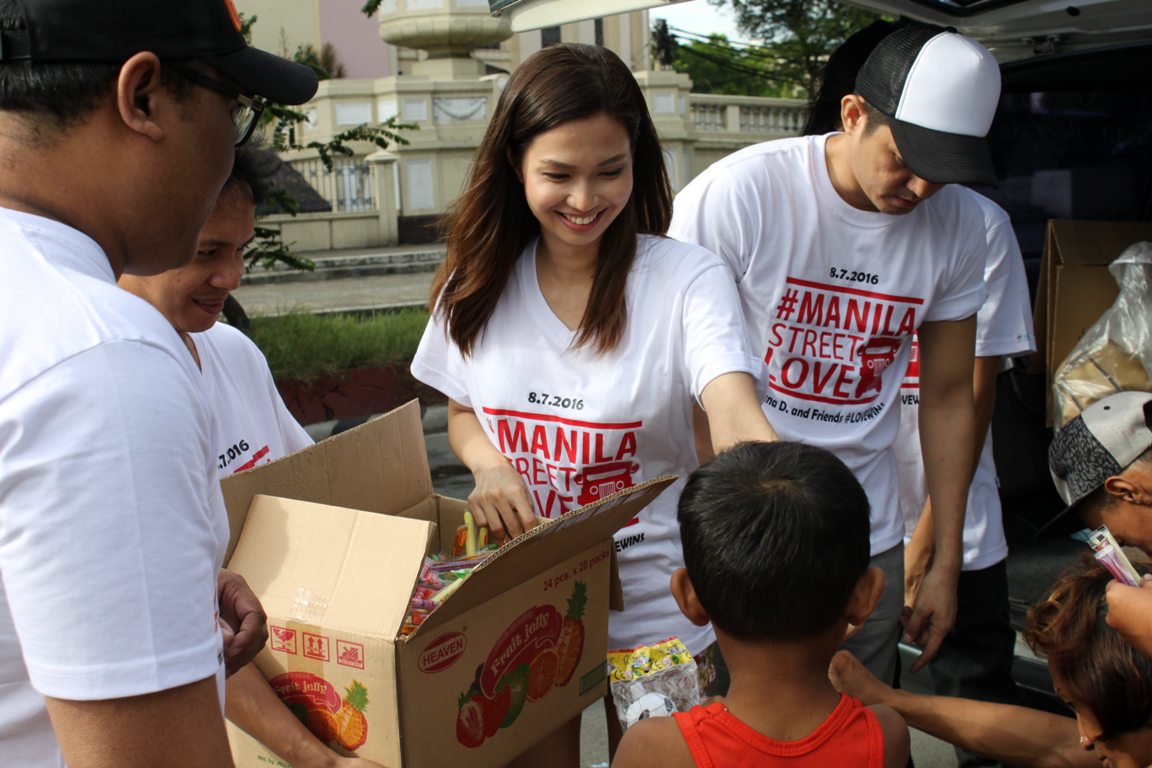 The best form of philanthropy combines strategy and empathy to make a lasting change in the community.
New York, US
Oct 29, 2019
Others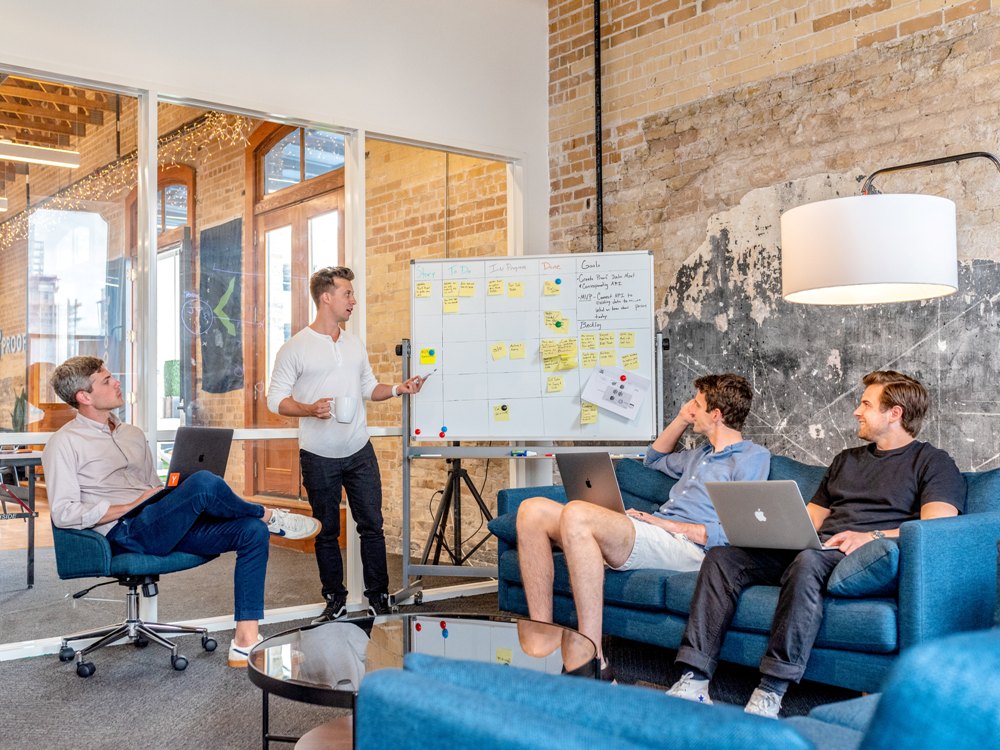 Positive branding helps nonprofit organizations stand out and get more attention and support from Givers around the world.
New York, US
Oct 22, 2019
Others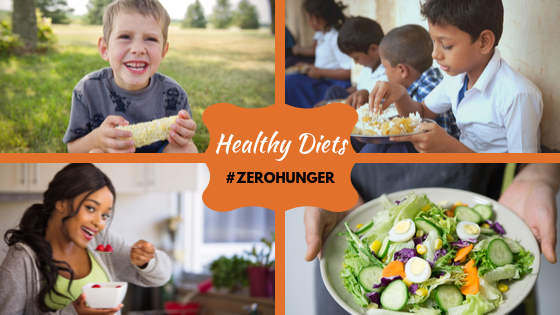 On World Food Day 2019, everyone is encouraged to play a part in promoting healthy diets to fight hunger and malnutrition.
New York, US
Oct 16, 2019
Health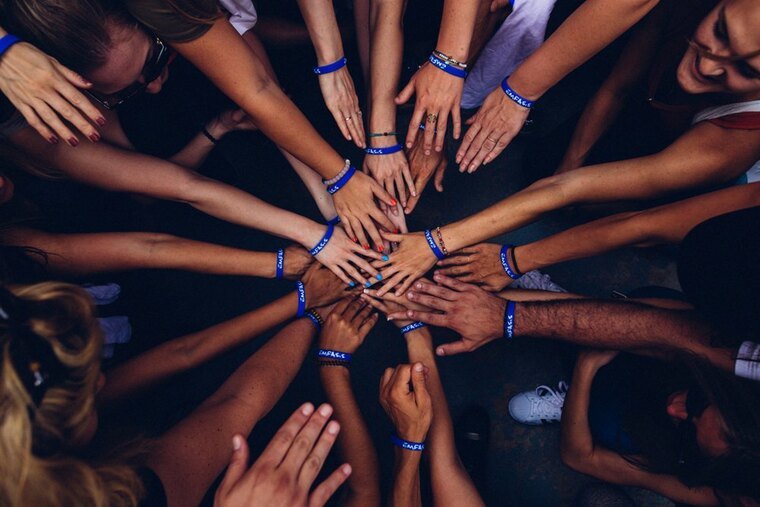 Community-Led Development empowers each member of the community to create goals, participate in local projects, and make a lasting change.
New York, US
Oct 9, 2019
Others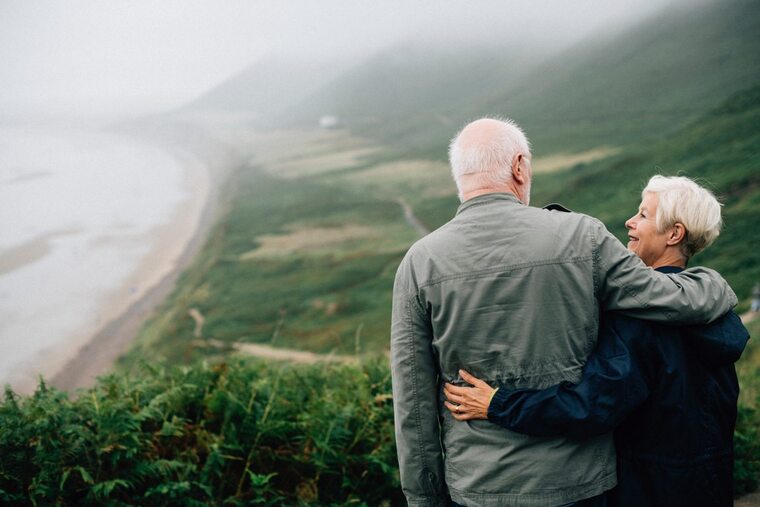 The International Day of Older Persons invites everyone to stand up for the elderly by protecting their rights and promoting age equality.
New York, US
Oct 1, 2019
Human and civil rights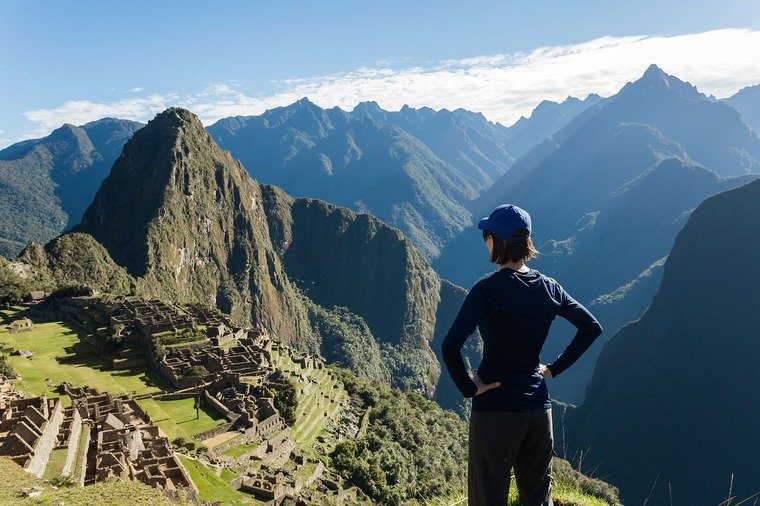 On World Tourism Day, we recognize the role of tourism in achieving sustainable development and how we can give back through travel philanthropy.
New York, US
Sep 25, 2019
Livelihood and humanity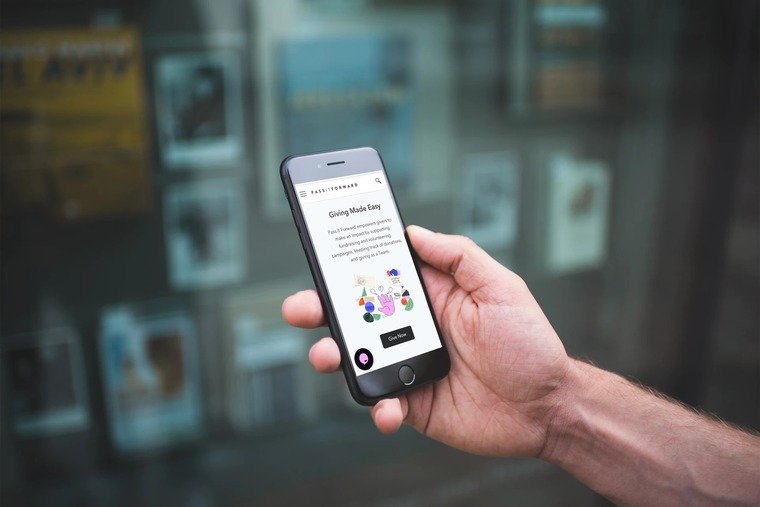 Pass It Forward democratizes the cycle of giving and empowers everyone to make a positive impact.
New York, US
Sep 18, 2019
Others