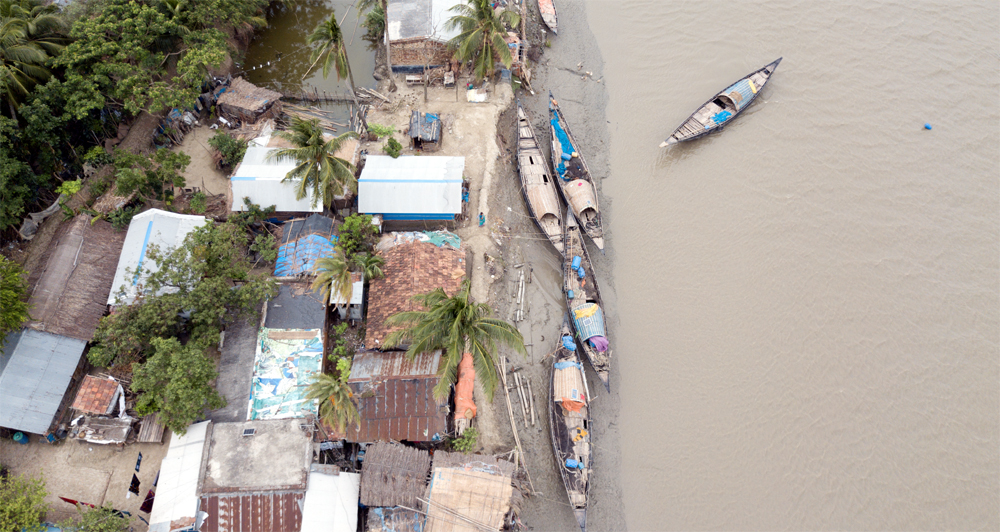 Emergency food & hygiene kits support to seagoing fisher community in COVID-19
0%
$4.85

of $75K Goal

2

Donors

0

Shares
Donate
Share
COVID-19: Help to vulnerable seagoing fisher community
The seagoing traditional fishers of the southwest coastal region of Bangladesh are one of the most climate vulnerable communities in the world. These extremely marginalized occupational groups are also known as 'Malo' `Nikari' belong to lower class in the society and neglected from mainstream development from government and nongovernment initiatives. Throughout the generation, they contribute to our food security and economic growth with their life risk but are living an inhuman life year-round. Around 2000 fisher families live in southwest Paikgachha and Koyra Upazila (sub-district) of Khulna district and most of them don't have their own fishing boat and work as no work no pay labor in other's boat. Their lean period in fishing start from April to September every year and they used to work as day-labor, rickshaw pulling and working in agro-fields in this time.
Due to COVID-19 Pandemic outbreak and Government lockdown, all of them became unemployed, jobless and helpless. . With the price hike of essential food items i.e. rice, lentil, sugar, edible oil, it will become very hard for them to feed all the mouths in their families. The worst affected are children, elderly and women in this community due to lack of adequate food, medicine and menstrual hygiene kit.

As a renowned and trusted development organization for the past 20 years, AOSED is committed to ensure your donations to help this distressed community by providing food for elderly and children and essential hygiene kits for the vulnerable women.
To distribute the donation, the poorest and needy families will be listed and prioritized based on the number of elderly, children and disable family members. The children and elderly people will be supported by nutritious food (ex: egg, meat, vegetables) and women and adolescent girls will be supported by menstrual hygiene kits. Moreover, cash support will be distributed among the poorest families through mobile banking fund transfer system.