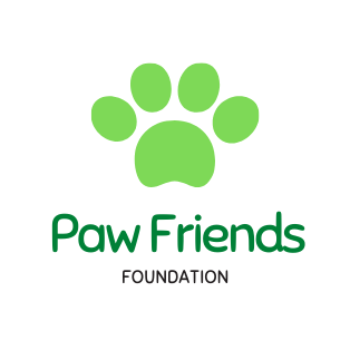 Give a Home to our Paw Friends
Donate
Support animal shelters during the COVID-19 crisis.
Animal shelters are facing the impacts of the COVID-19 crisis: staffing shortages, potential slowdown in adoptions, in some cases an increase in animals coming in, and potential government-imposed shutdowns.
It is within our control to solve this problem. The funds raised from this campaign will be used for the following charitable activities:

Giving financial support for animal shelters.
Providing food and other basic needs of the animals.
Sponsoring free veterinary services.
Promoting the adoption or foster care of rescued animals.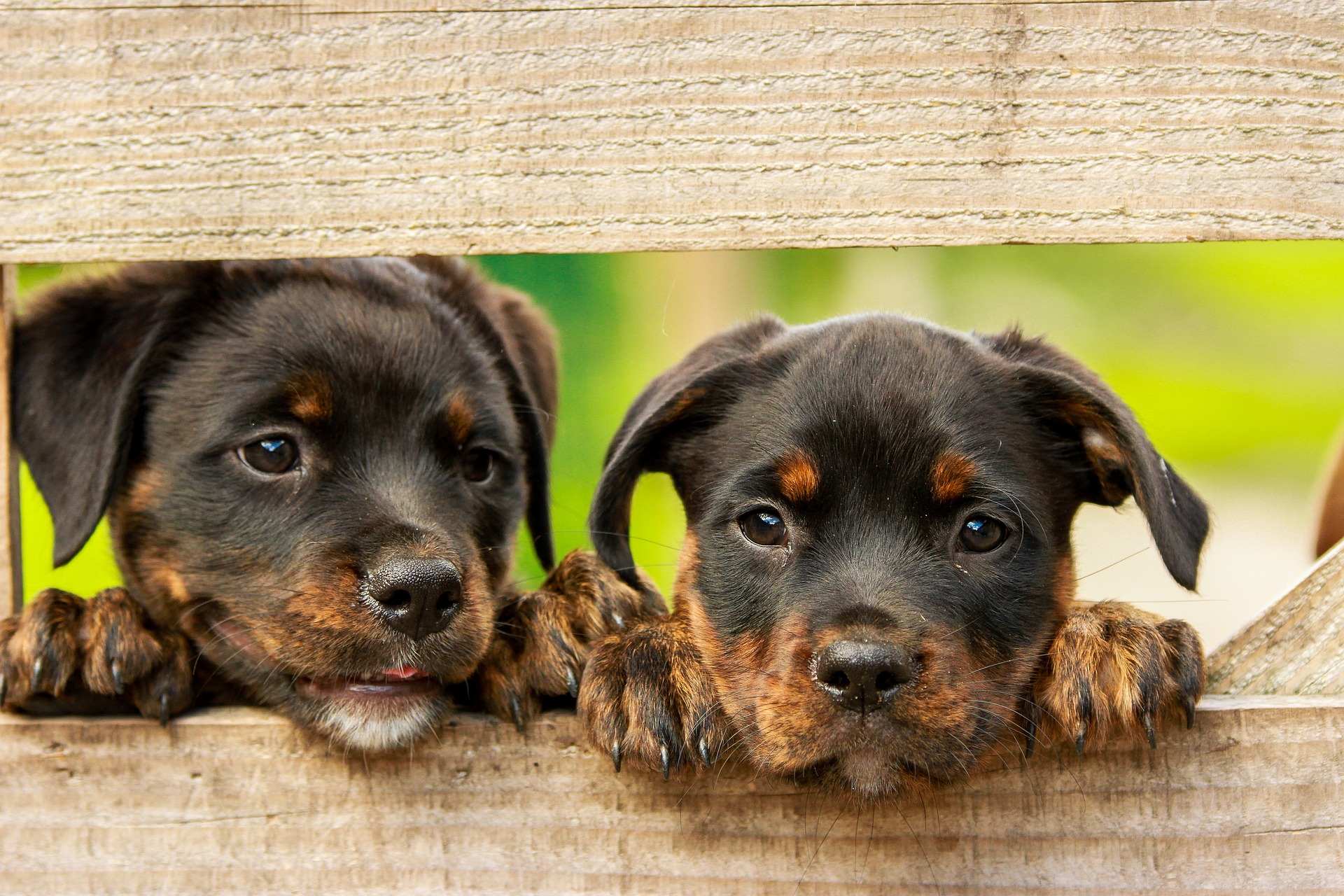 Now is the time to step up and help. We are all in this together. We the community can solve this.
Our paw friends need a comfortable home during this crisis and beyond. Let's give them the love that they deserve.