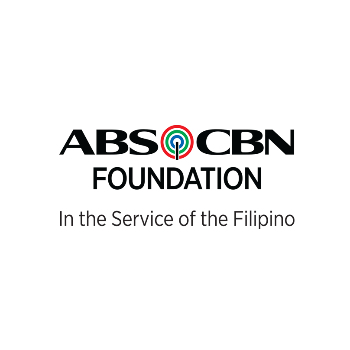 Help Mindoro Create Healthier Honey
0%
$162.52

of $29.2K Goal

6

Donors

0

Shares
Donate
Share
The bee production, management and product processing project given to Pulot Tadyawan Association (PTA) aims to help the community earn a living and also help the biodiversity in the area as bees are great pollinators. PTA is a people's organization which 90% of the members come from indigenous peoples of Mangyan in Brgy. Loyal, Victoria, Oriental Mindoro. The project was already turned over by Bantay Kalikasan and its partners however, the association still needs different trainings and equipment to improve their products. Some of these include new sets of bee colonies and packaging supplies for production.
Campaigns from this Nonprofit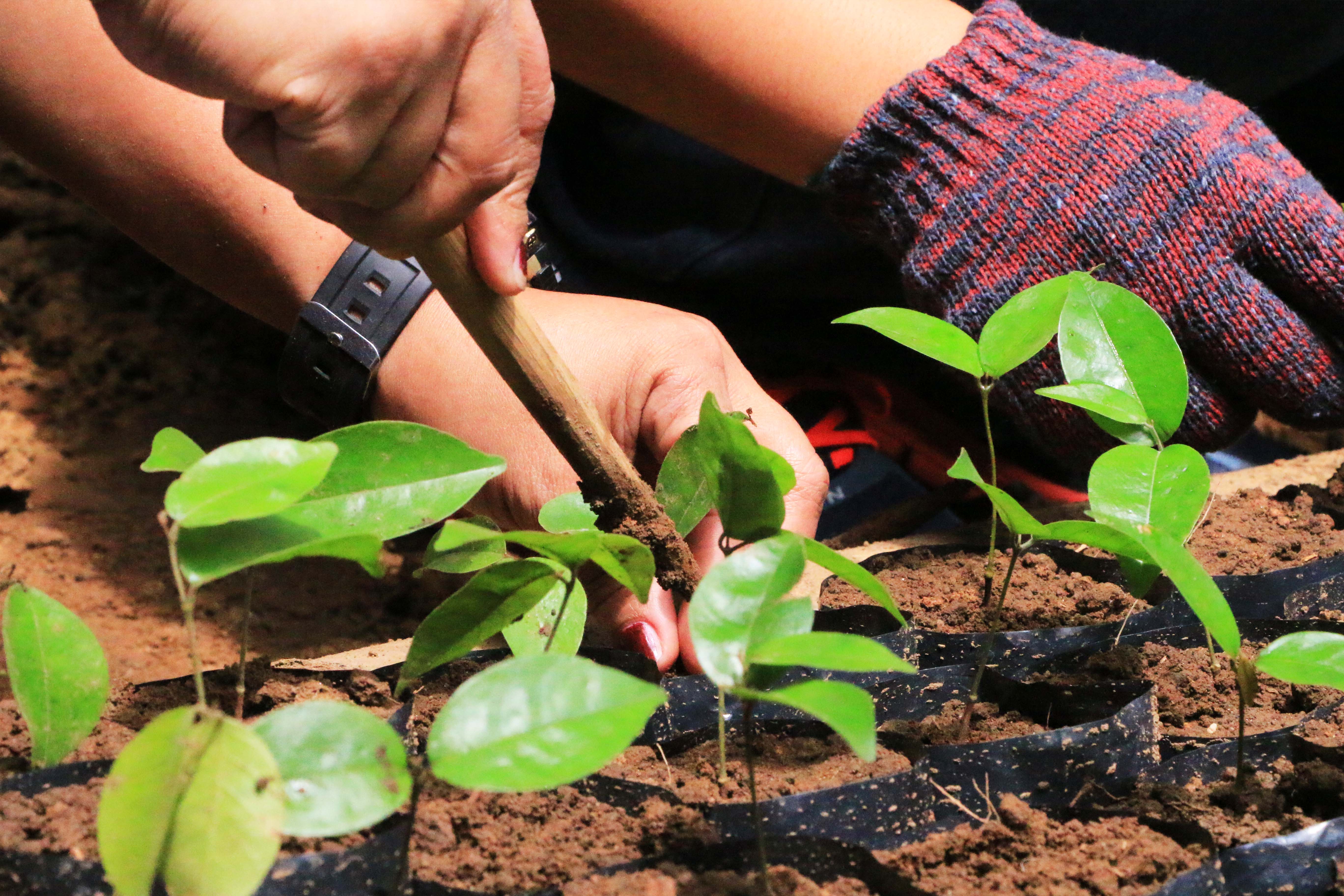 Filled with Trees - Tree Planting Campaign
For every Php 250, we will plant 1 tree under your name in the La Mesa Watershed, the only remaining forest of its size in Metro Manila.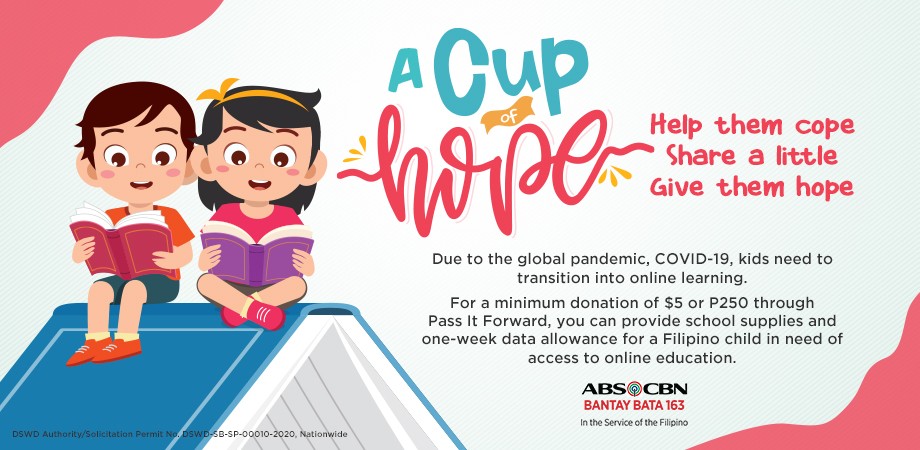 A cup of hope: Help them cope. Share a little. Give them hope.

Bridge of Love Campaign: Help No Work-No Pay Families quarantined due to COVID19
Pantawid ng Pag-ibig aids more than 750K families, gears up for 2nd phase to cross 1 million mark
It takes a Village to Raise a Child
A home is what thousands of children have found in Bantay Bata 163 Children's Village since its establishment in May of 2003. Located on a 2.5 hectare...