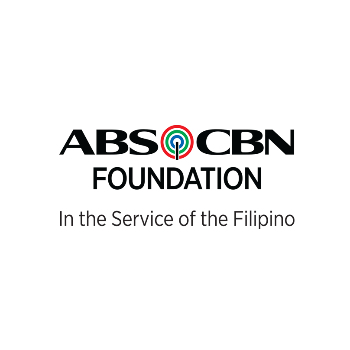 No Excuse for Child Abuse
0%
$60.6K

of $394.8K Goal

26

Donors

0

Shares
Completed
Share
When Bantay Bata started in 1997 as a child welfare program for children at risk, it focused on helping children who are physically abused and maltreated. Bantay Bata rescues them from the source of abuse with the ultimate goal of reintegrating the children to their family.
Bantay Bata was able to provide immediate response to children in crisis by operating the first child care hotline 1-6-3 in the country. The cases reported to the hotline were handled by trained social workers and counsellors who were always on standby to respond on crisis situations. Children who experienced abuse and who cannot be reintegrated with their families were given refuge in the Children's Village where they were provided premium care and underwent counselling and therapy. The hotline also became a medium wherein children in distress and parents can ask for psychological counselling and legal assistance.
Bantay Bata 163 continues to evolve as it celebrates 20 years of being in the service of the Filipino Children. Aside from maintaining its core services in protecting children at risk and are disadvantaged through a nationwide network of social services, Bantay Bata 163 is now gearing towards protecting the country's future generation from online abuse and exploitation. According to a research conducted by UNICEF, the Philippines is the "no. 1 global source of child pornography and the epicenter of live-stream online sexual abuse trade".
Bantay Bata 163 calls for your support to continue its mission of being in the service of the Filipino Children by upgrading its hotline system, renovating the Children's Village, and creating awareness in the fight against online abuse and exploitation. Your donation will help 20,000 children each year for 20 years. ABS-CBN Lingkod Kapamilya Foundation, Inc. DSWD Authority/Solicitation Permit No.: DWSD-SB-SP-00005-2017 Coverage: National Dates Covered: Jan 30, 2017 - Jan 29, 2018 ABS CBN Foundation International is a 501(c)3 organization.
Campaigns from this Nonprofit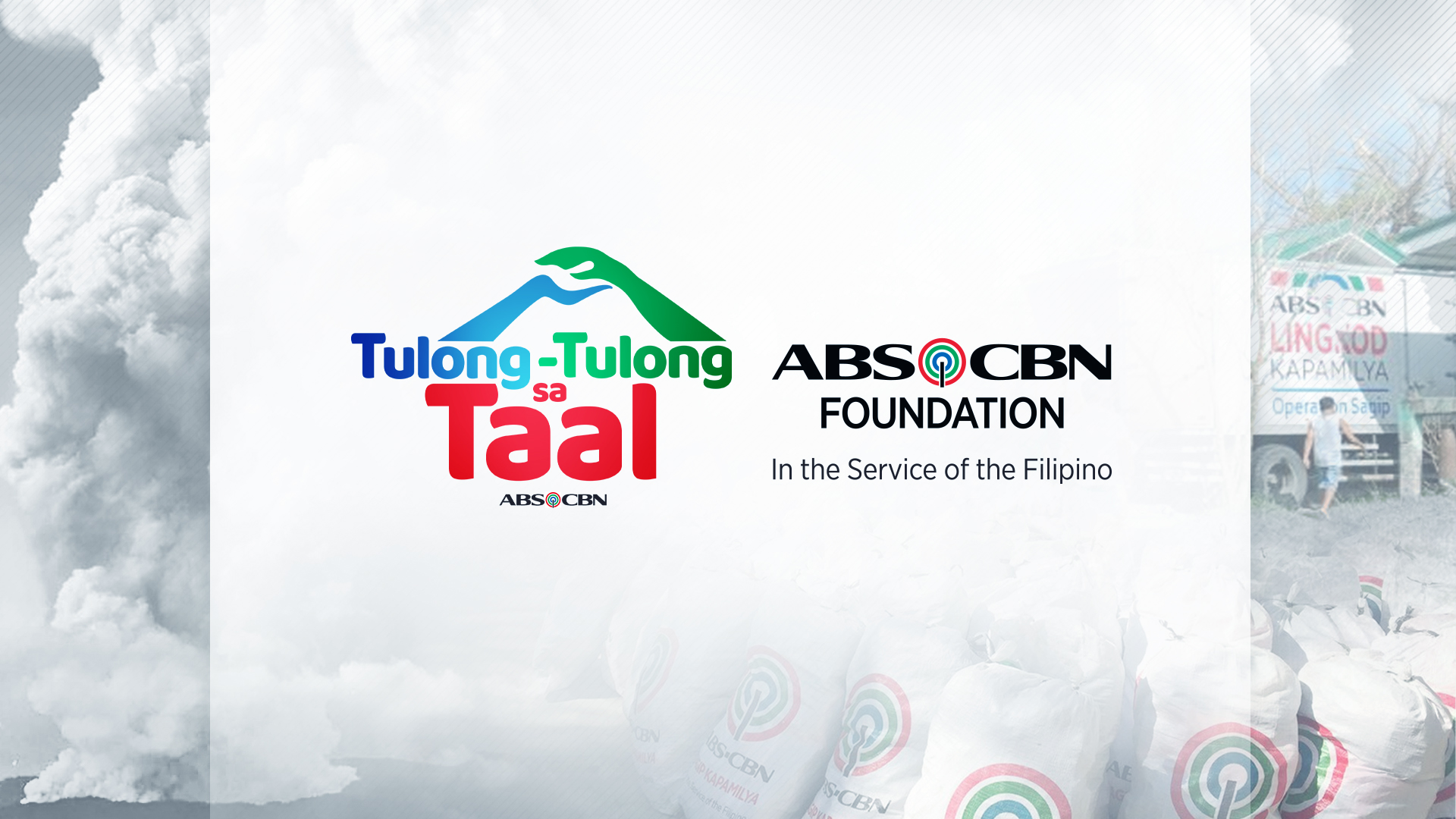 Pass on the Hope to the Evacuees of the Taal Volcano Eruption
Help us bring reprieve to the families affected by the Taal Volcano Eruption!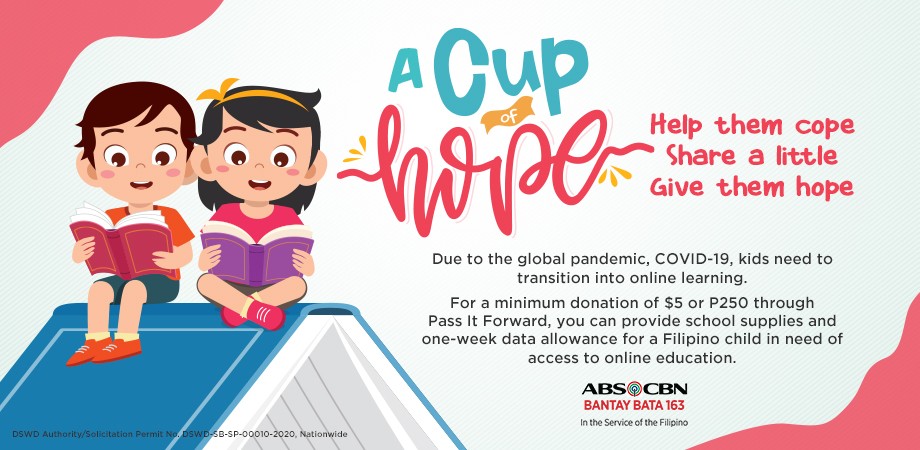 A cup of hope: Help them cope. Share a little. Give them hope.