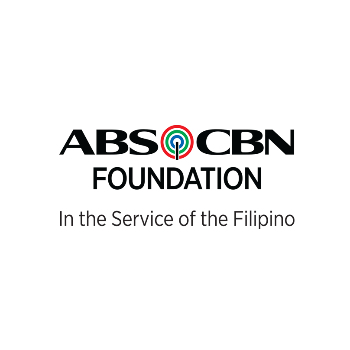 Organic Farm of Sitio San Ysiro Upland & Lowlan...
0%
$489.5

of $8.6K Goal

2

Donors

0

Shares
Completed
Share
Sitio San Ysiro Upland & Lowland, our beneficiary with 15 members, is in a good location to plant rice, vegetables such as lettuce, tomatoes, eggplants, ampalaya, and the like.
They started to plant organic crops and farming has become their livelihood as their source of income, These farmers are starting to widen their market and for it to happen, increase of production of their crops is needed. But the increase of quantity as well as the quality has become a challenge to them. This is because of the natural calamities like rain/storm, and other unexpected circumstances which makes our farmers not fully equipped to protect their crops. As part of the enhancement of their farm, providing them a greenhouse is one way to help our farmers improve their farming. If proper ventilation, heating, and carbon dioxide enrichment is provided on their crops, our farmers will be able to promote organic farming and improve the quality and quantity of their crops.They will also be able to plant off-season crops with a high recovery rate. Also, as part of the enhancement, SSYULFAI should have an Organic Ceritification. This is for the organization to be known as a legit organic products provider. This would increase their market and income as well as the quality of their lives.
Campaigns from this Nonprofit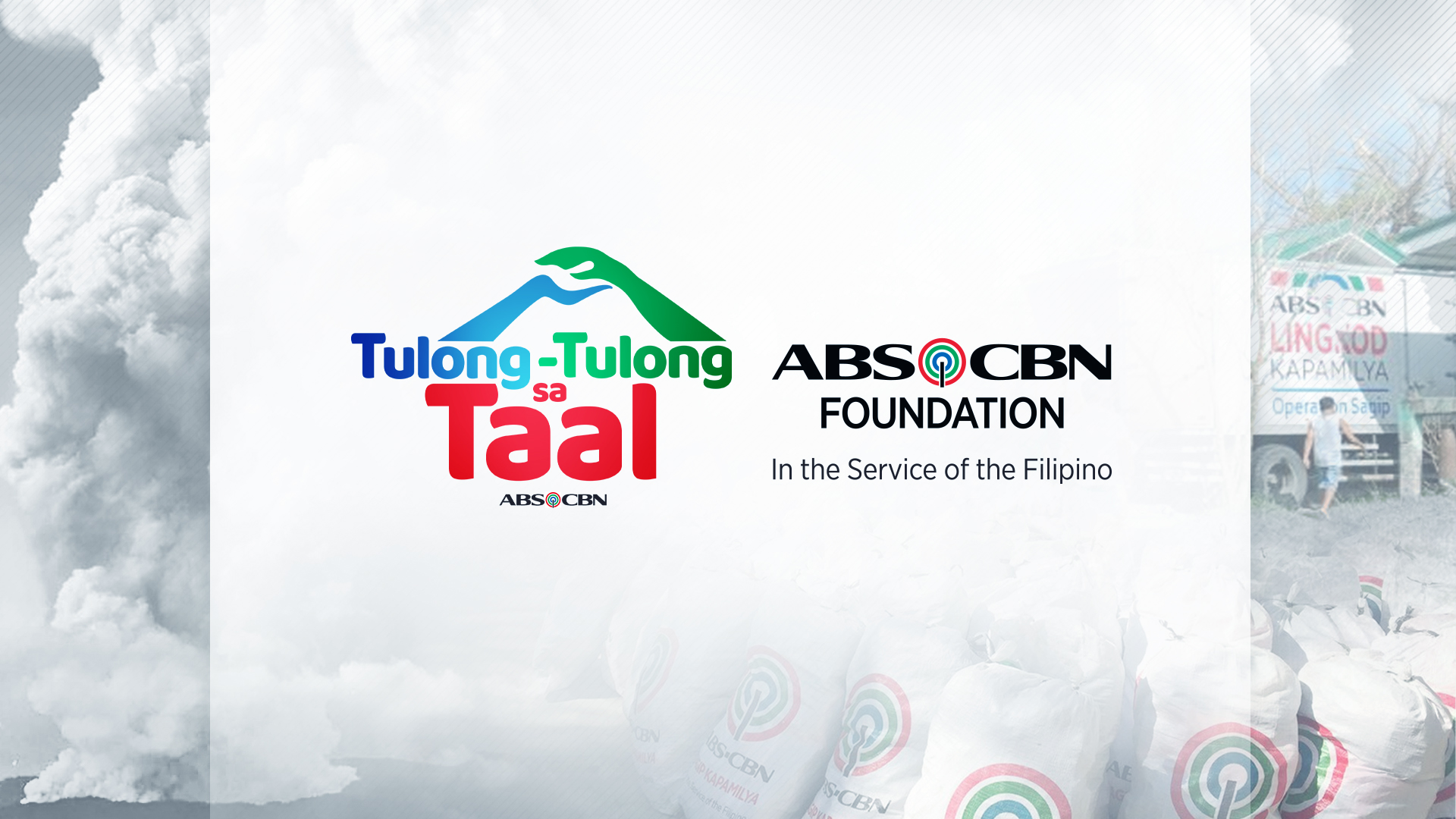 Pass on the Hope to the Evacuees of the Taal Volcano Eruption
Help us bring reprieve to the families affected by the Taal Volcano Eruption!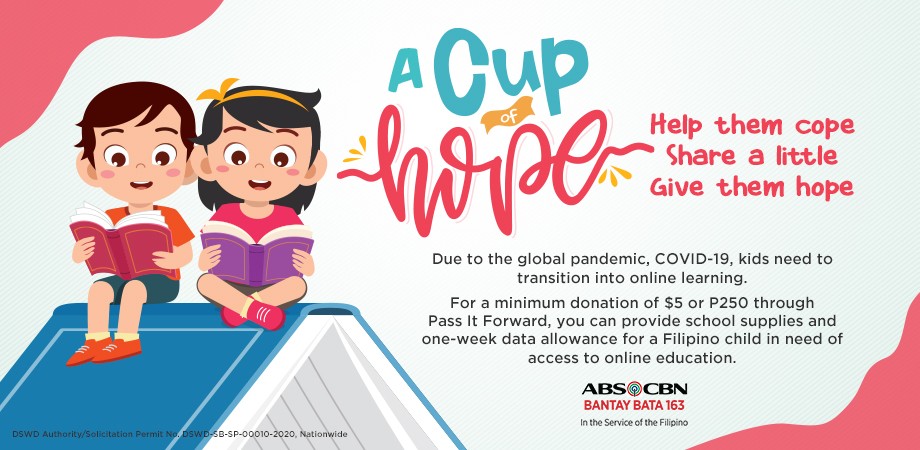 A cup of hope: Help them cope. Share a little. Give them hope.