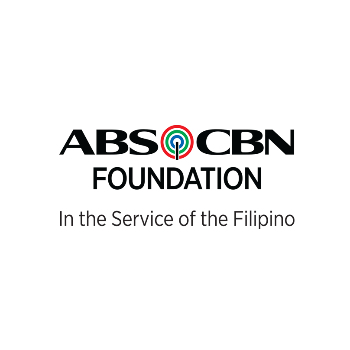 Protect the Verde Island Passage
0%
$1.1K

of $2.7K Goal

9

Donors

0

Shares
Donate
Share
SEA Institute would like to raise funds to support Kapit Sisid (KS), a group of marine experts that aims to help communities protect their marine resources. Kapit Sisid is composed of certified free diving instructors, safety free divers, marine biologists, and project documenters. KS provides local stakeholders, residents, fisherfolk and sea wardens of coastal areas with information and training on basic marine conservation and free diving. Through this campaign, the community can monitor and help protect their local reefs.
SEA Institute - Verde Island Passage , is a SEC-registered non-profit organization, with a commitment to use science-based conservation in the Verde Island Passage (VIP), the center of the center of the world's marine biodiversity, for the benefit of the reefs and local communities.
Campaigns from this Nonprofit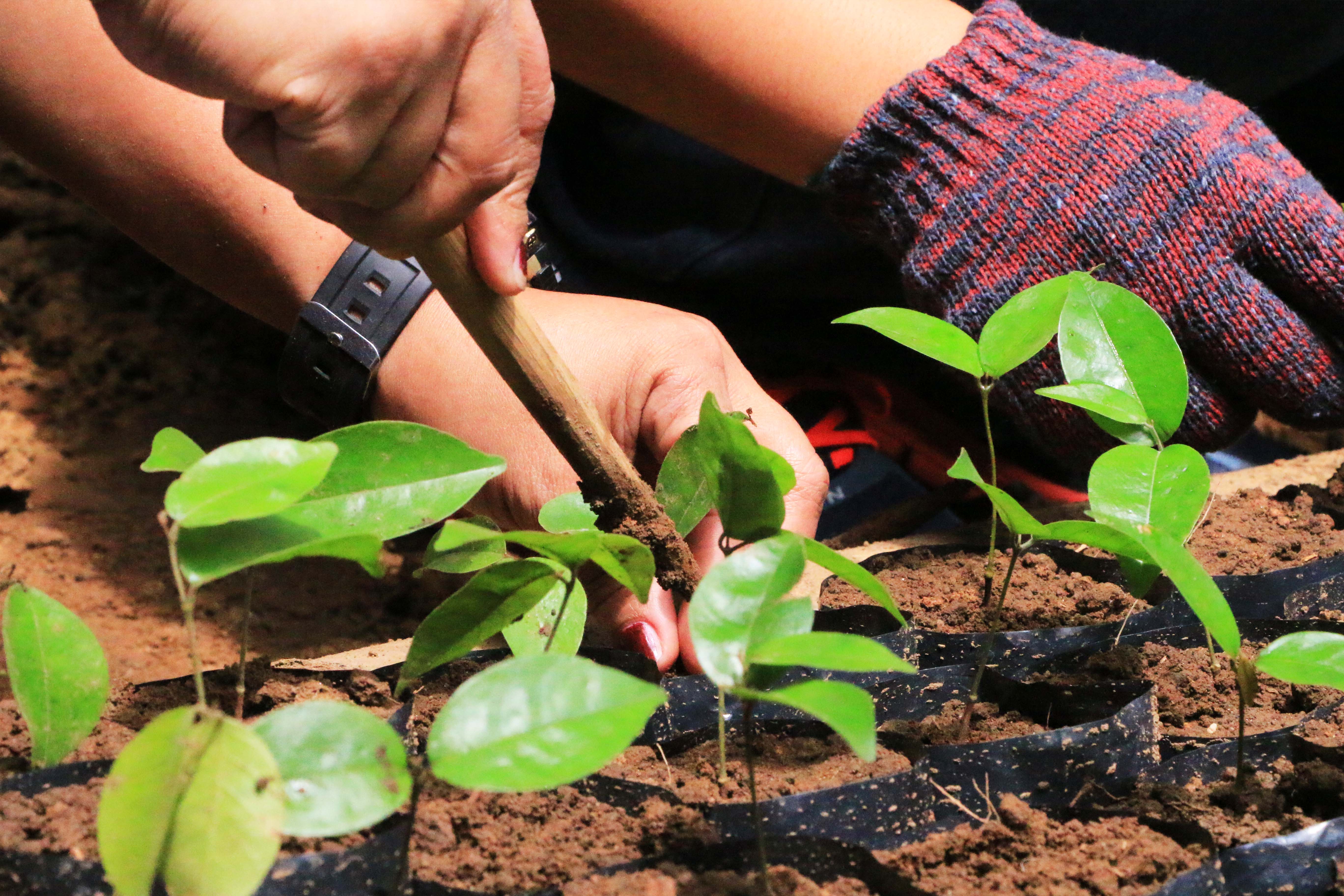 Filled with Trees - Tree Planting Campaign
For every Php 250, we will plant 1 tree under your name in the La Mesa Watershed, the only remaining forest of its size in Metro Manila.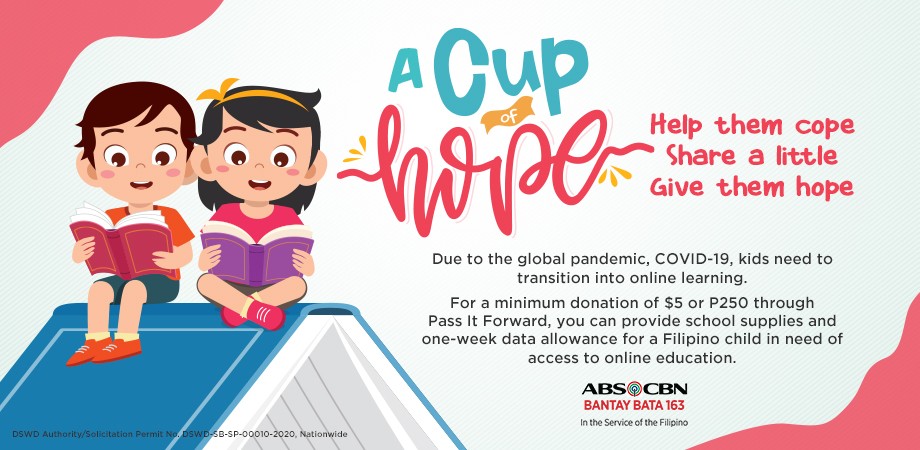 A cup of hope: Help them cope. Share a little. Give them hope.

Bridge of Love Campaign: Help No Work-No Pay Families quarantined due to COVID19
Pantawid ng Pag-ibig aids more than 750K families, gears up for 2nd phase to cross 1 million mark
It takes a Village to Raise a Child
A home is what thousands of children have found in Bantay Bata 163 Children's Village since its establishment in May of 2003. Located on a 2.5 hectare...