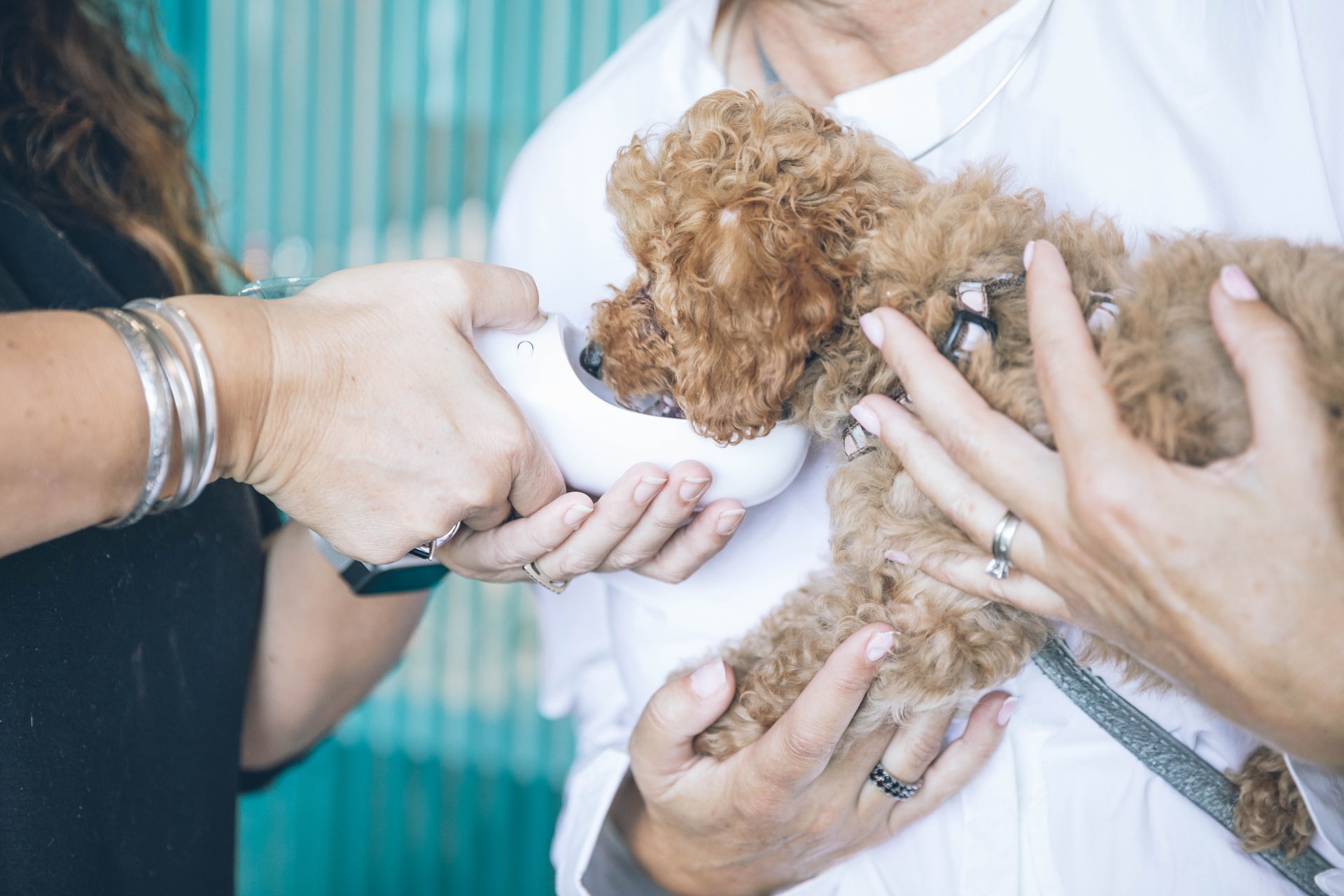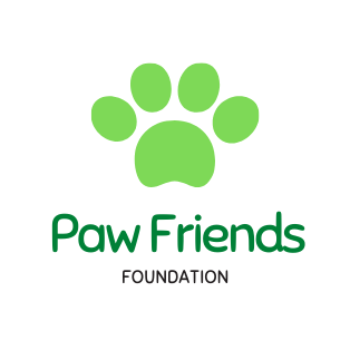 Provide Free Pet Checkups
Donate
Help us provide free checkups for dogs and cats in the city.
Paw Friends offer free veterinary services to pet owners. Our priority is to make sure that our beloved animals in the city will get the best care, especially during this pandemic.
Our services include a basic checkup, laboratory exams, some free vaccines and deworming. Pet owners may contact us for the schedule.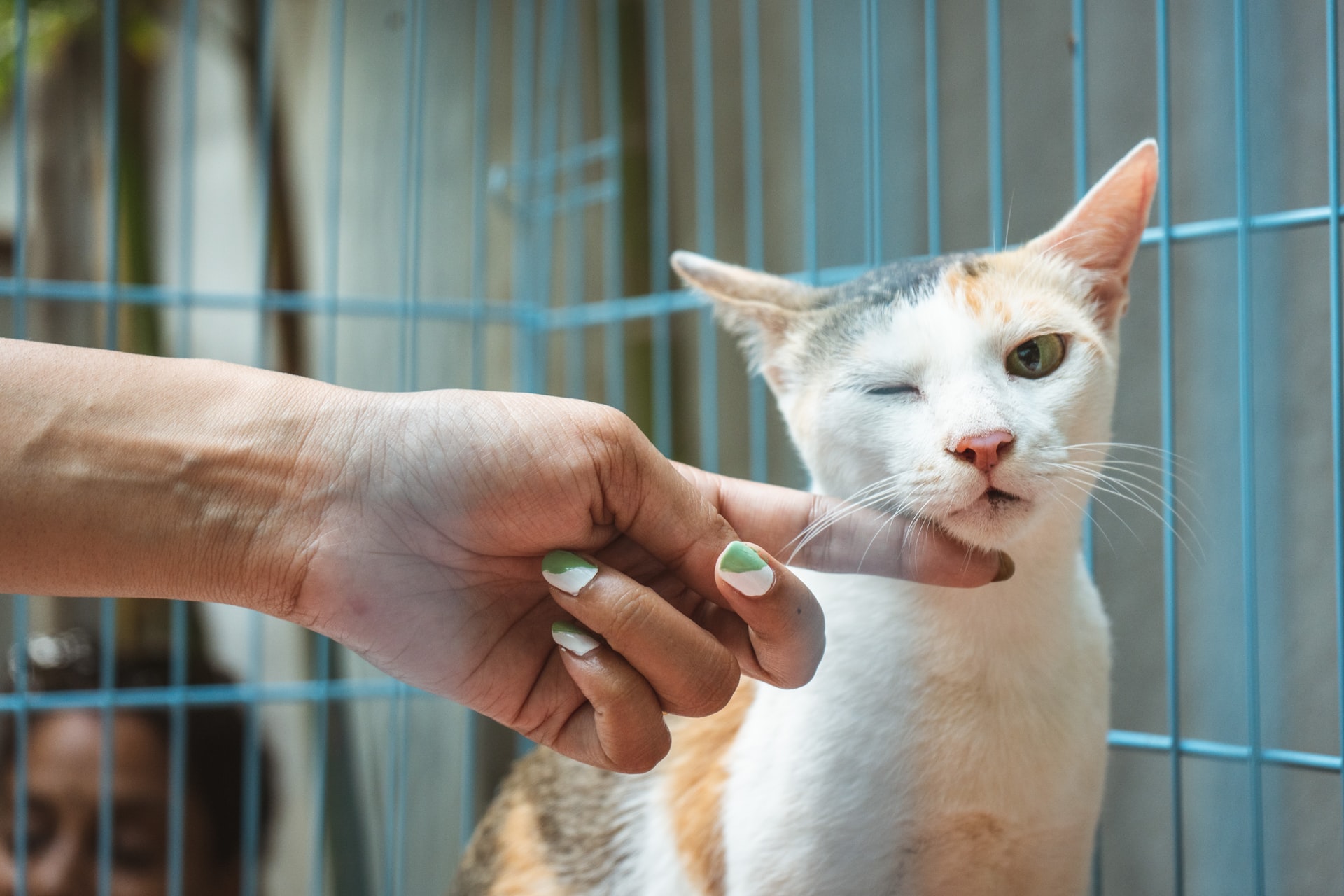 Owning a pet requires a lot of responsibility and this includes taking the pet to a licensed vet when one's pet is sick or injured. If they are not acting normally or are ill, immediately bring them for a physical exam and proper diagnosis.

We understand that veterinary care can be expensive. It is an added cost that can be hard to bear now that we are facing a crisis.
By supporting this campaign, you can help us continue providing free veterinary services to pets, when their owners can't afford it.