ILOVE - Investments in Loving Organizations for Village Economies
active
Celebrate the Culture of Abelling Tribe
In the mountainous municipality of San Jose, Tarlac, lives a little known indigenous tribe called the Abelling. Some of their physical features are similar Most of the...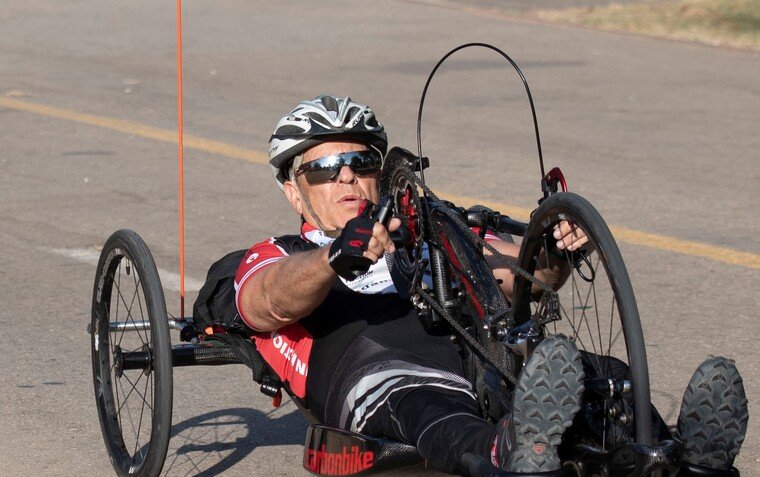 American Friends of Israel Sport Center for the Disabled
active
Arik Gruber's NY Marathon for the Children of t...
This November, I will be hand cycling the 42.2 km of one of the world's largest Marathons – the NYC Marathon.
School Tours for Human Trafficking Awareness
The best antidote to human trafficking incidents is awareness.Every quarter Called to Rescue Philippines conducts a school-tour involving at least 300...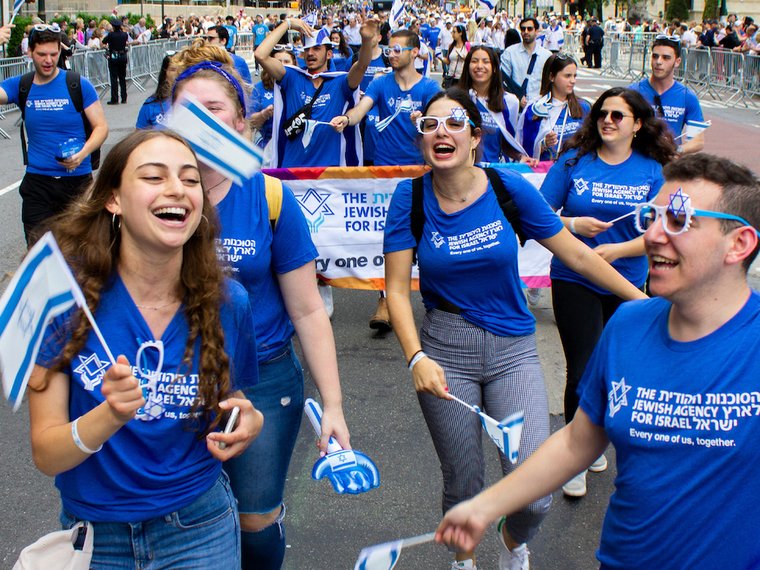 Jewish Agency for Israel - North American Council
active
Help Us Fight the Anti-Israeli BDS Campaign
Help Us Replace Misinformation with Education and Fight the Anti-Israeli BDS Campaign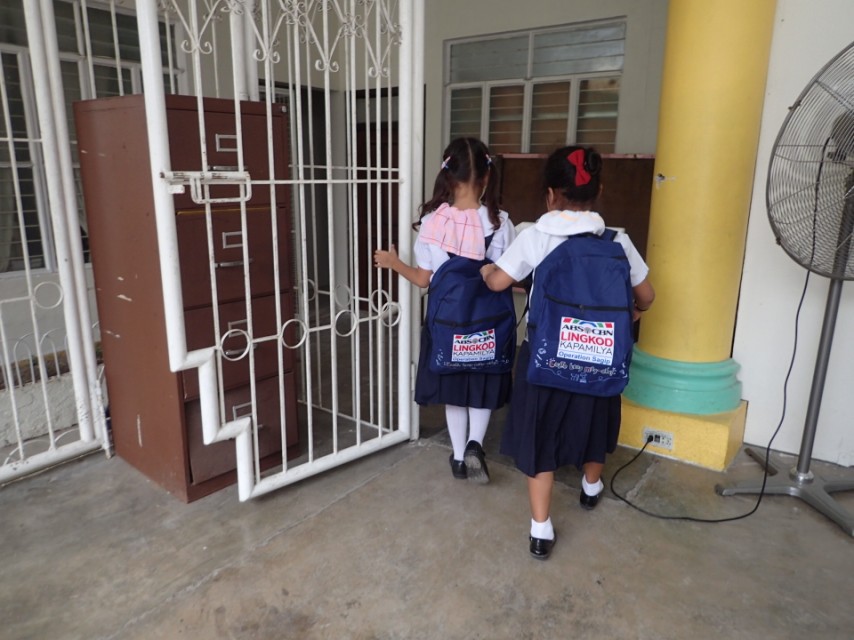 'Tulong-tulong sa Pag-Ahon Para sa Edukasyon'
Through 'Tulong-tulong sa Pag-Ahon Para sa Edukasyon' SCHOOLS AFFCTED BY TYPHOON ULYSEES TO BENEFIT FROM KNOWLEDGE CHANNEL AND SAGIP KAPAMILYA FUND-RAISING...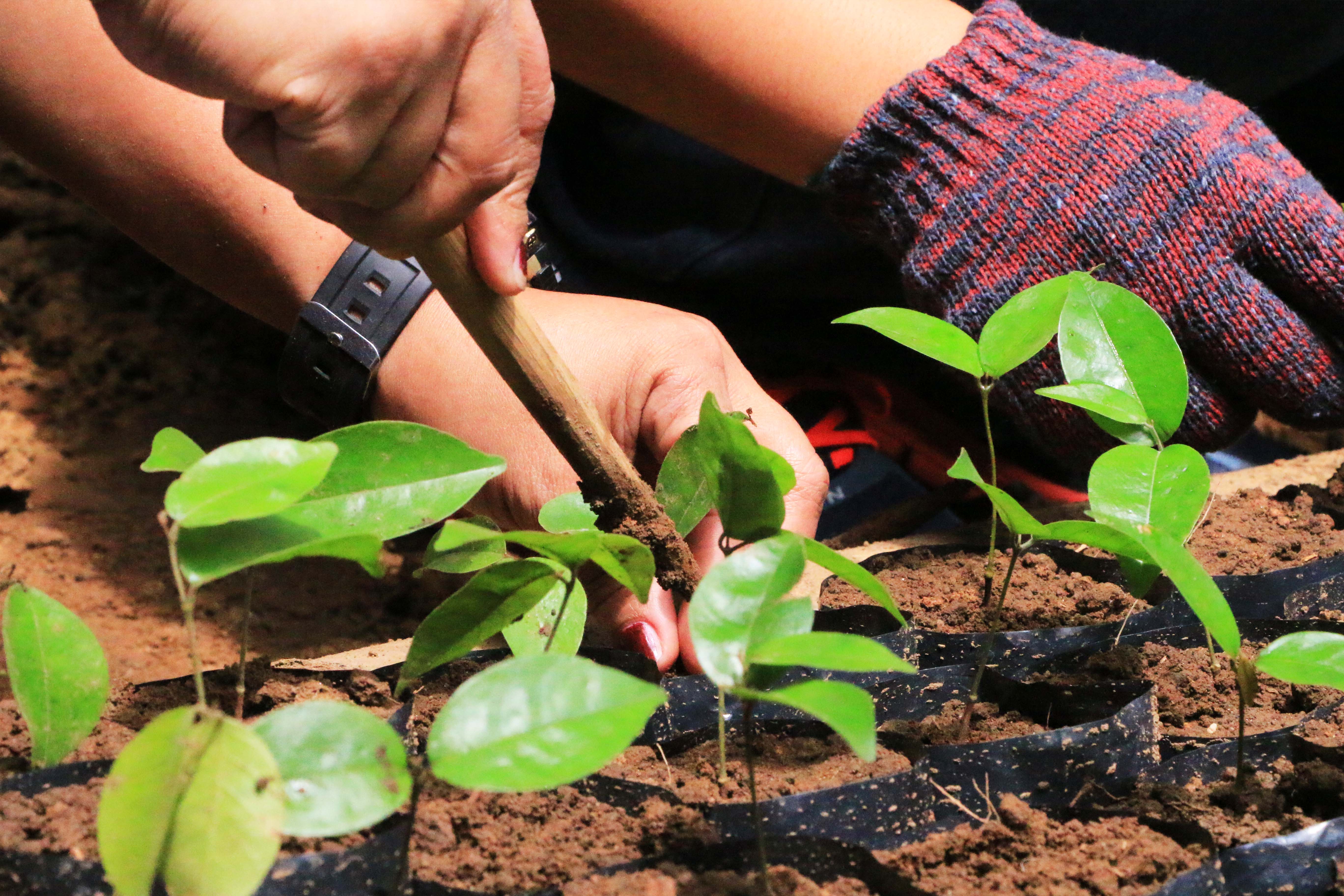 Filled with Trees - Tree Planting Campaign
For every Php 250, we will plant 1 tree under your name in the La Mesa Watershed, the only remaining forest of its size in Metro Manila.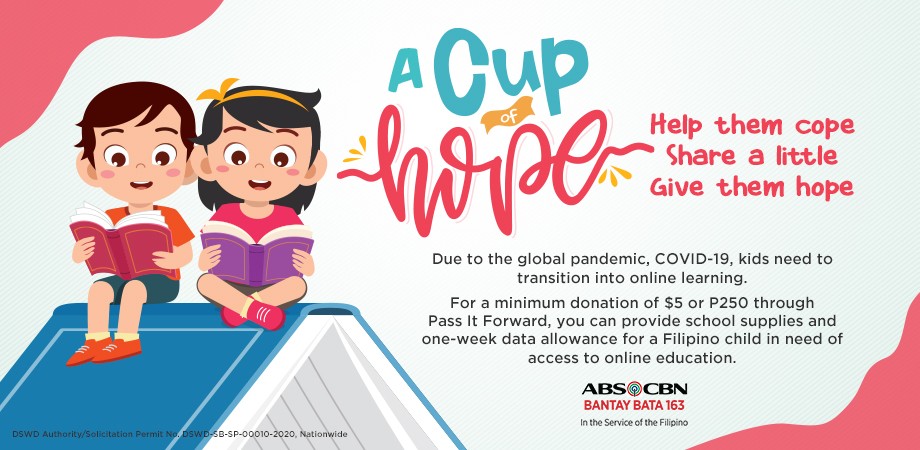 A cup of hope: Help them cope. Share a little. Give them hope.

Bridge of Love Campaign: Help No Work-No Pay Families quarantined due to COVID19
Pantawid ng Pag-ibig aids more than 750K families, gears up for 2nd phase to cross 1 million mark
It takes a Village to Raise a Child
A home is what thousands of children have found in Bantay Bata 163 Children's Village since its establishment in May of 2003. Located on a 2.5 hectare...