ILOVE - Investments in Loving Organizations for Village Economies
active
Celebrate the Culture of Abelling Tribe
In the mountainous municipality of San Jose, Tarlac, lives a little known indigenous tribe called the Abelling. Some of their physical features are similar Most of the...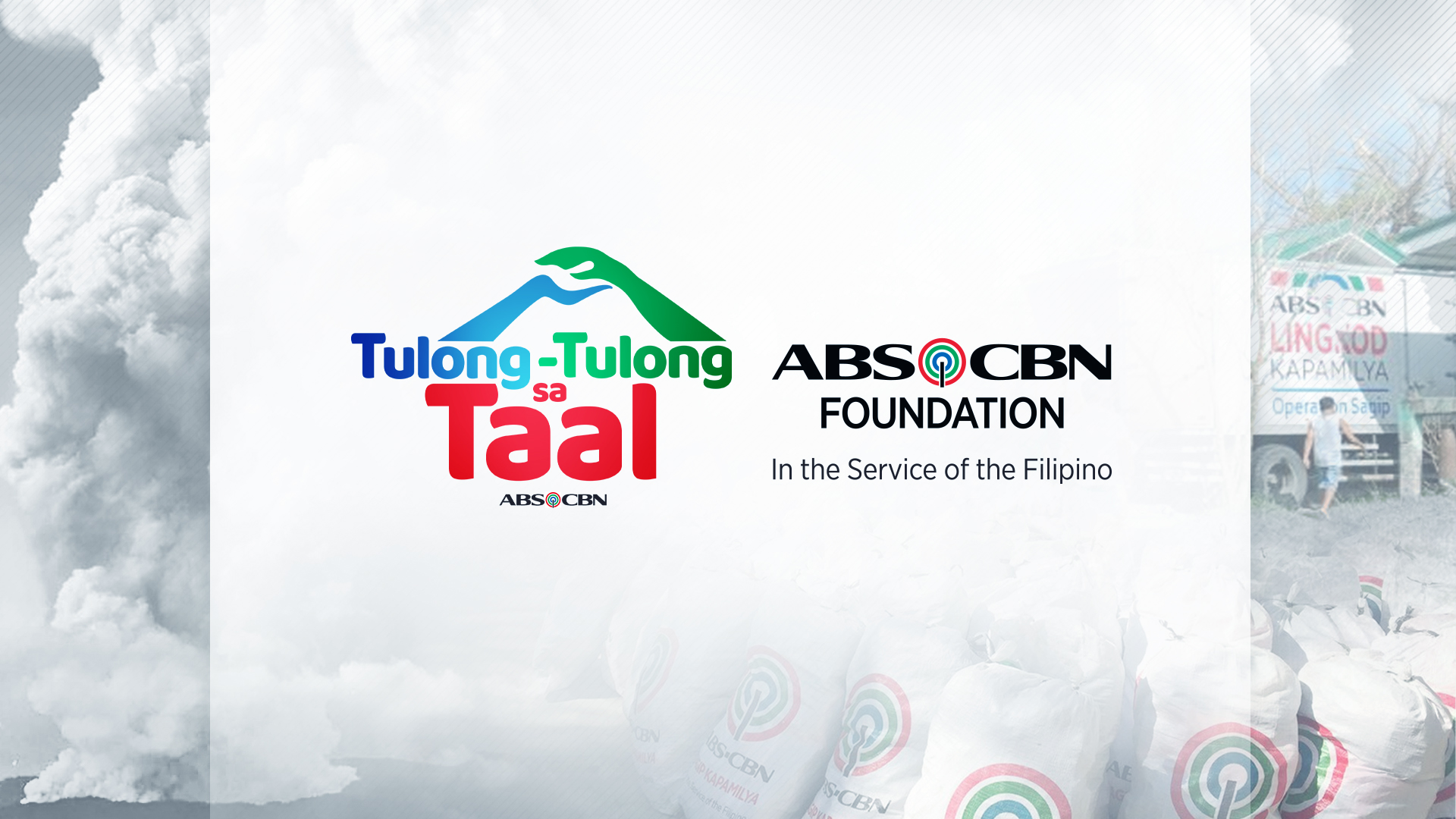 Pass on the Hope to the Evacuees of the Taal Volcano Eruption
Help us bring reprieve to the families affected by the Taal Volcano Eruption!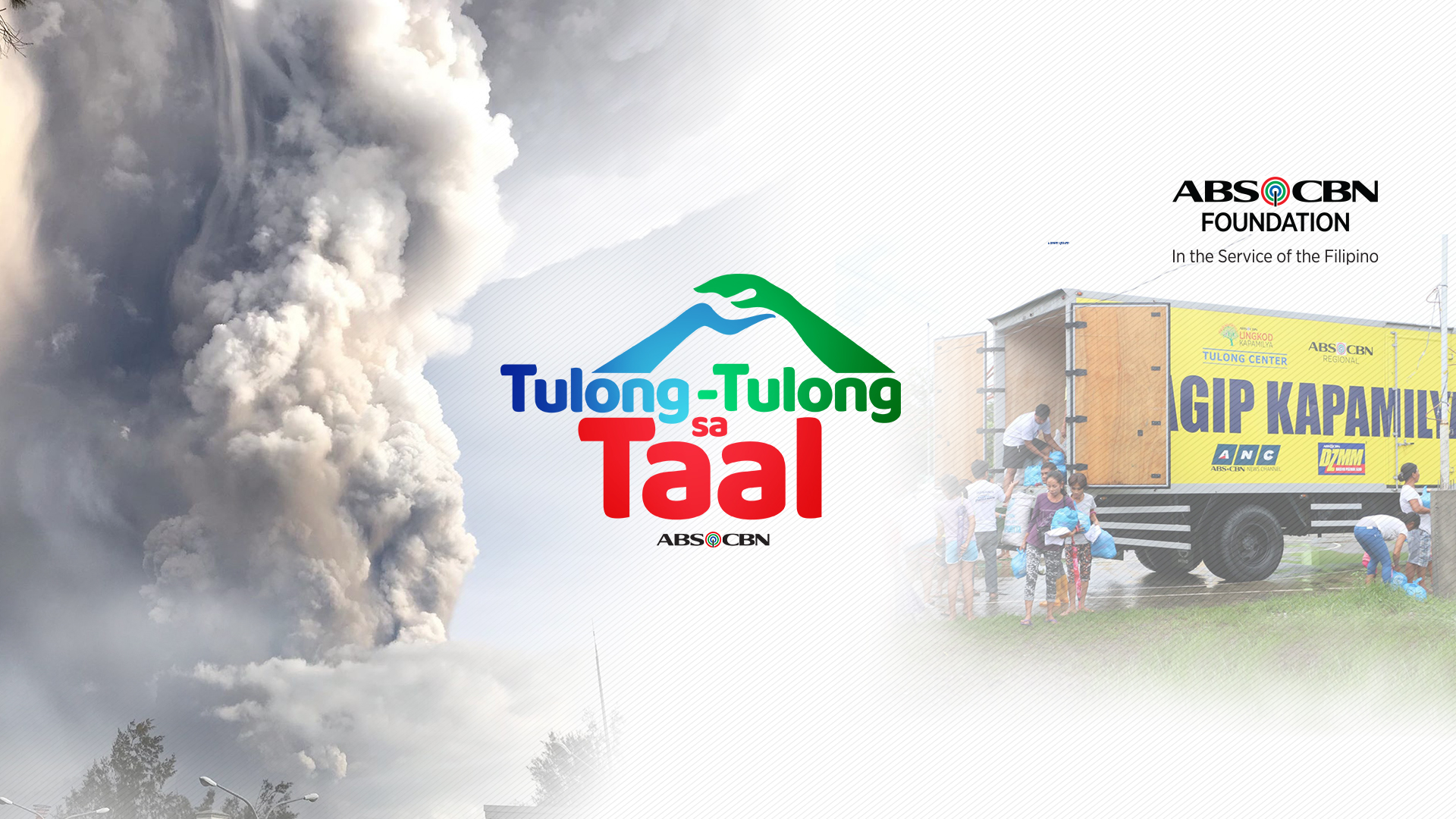 Pass on the Hope to the Victims of Taal Volcano Eruption
Help us alleviate the condition and bring reprieve to the thousands affected by the Taal Volcano Eruption
For more than two decades, the ABS-CBN Lingkod Kapamilya Foundation, Inc. (ALKFI) has significantly affected various sectors of society through its array...
Pass on the hope for Marawi
As of June 1, Operation Sagip already reached out and extended aid to over 1,200 families or over 6,000 individuals affected by the conflict in Marawi....
Emergency Response Essentials Needed in Flood P...
Flooding is one of the major problems that confront the residents of Tanjay City. There are almost 200 families that are affected whenever a typhoon hits...
Feed 1000 Typhoon-Affected Children in Oas
At least 91,281 residents in Bicol Region have been affected by Typhoon Nina (Nock-ten) in December 2016. The typhoon wreaked descended trees and streetlamps,...
Operation Walang Iwanan for Typhoon Nina (Nock-...
This is an announcement we thought we will not make for 2016 given that there are just a few days left before we all welcome a new year. But when our ...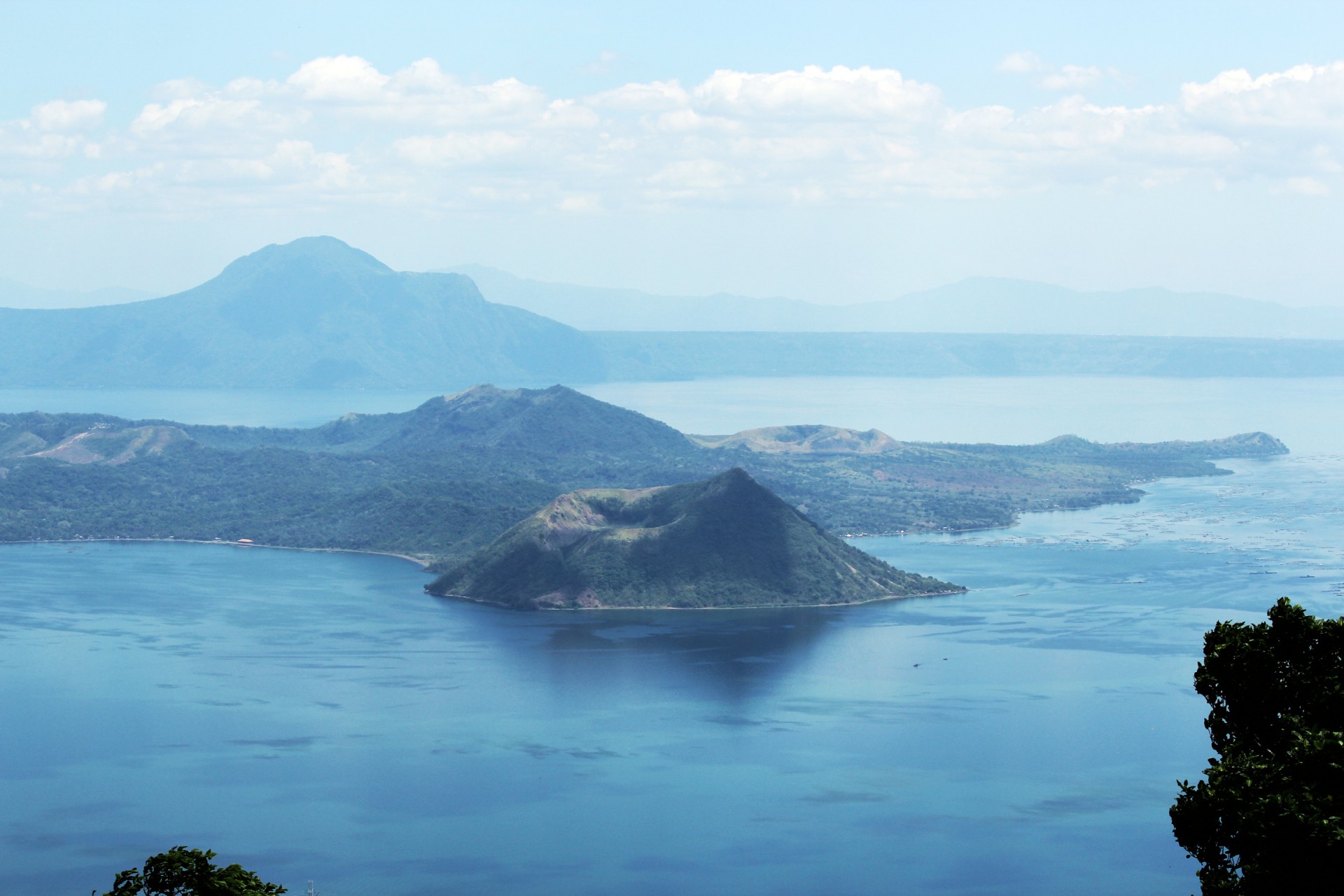 House of the Heroes Residential Care Philippines
active
Donations for Families Affected by the Taal Volcano Eruption
On January 12, Taal Volcano started emitting a plume of steam and sulfur dioxide, causing 8,000 displaced families from Batangas and Cavite. Halfway through...