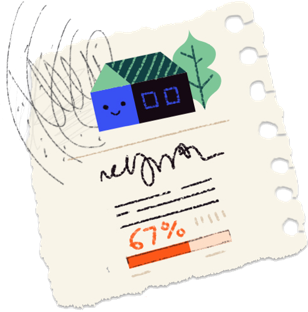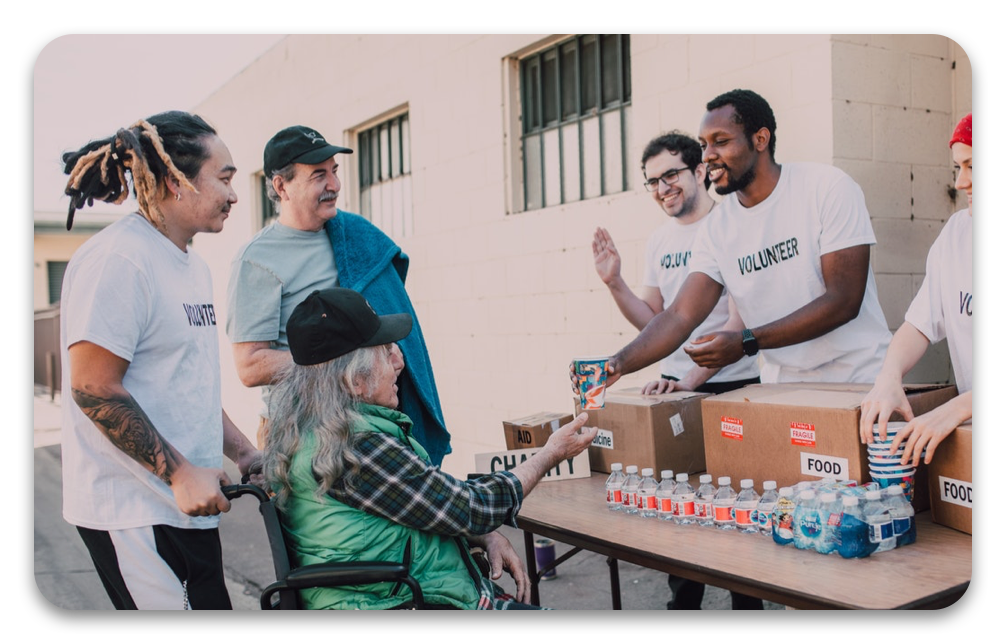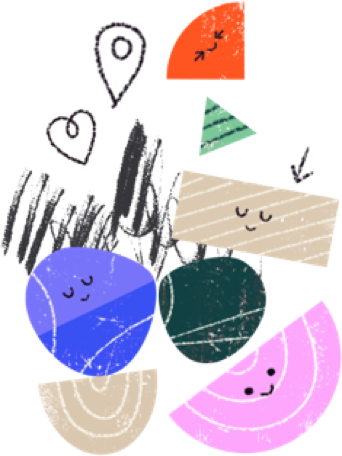 Make a Bigger, Lasting Change
Engage more Giver, get more support, and reach out to more people in need through Pass It Forward!
Sign Up
Why do Nonprofits use Pass It Forward?
We make fundraising and volunteering easy, so you can spend more time on your mission.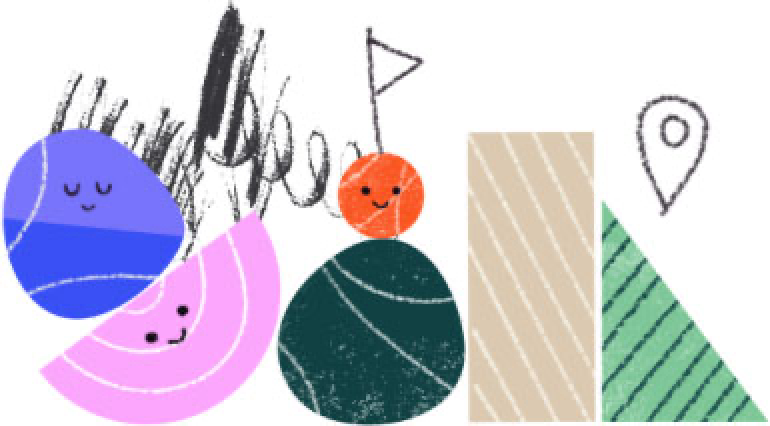 Enjoy 0% Platform Fee
Get access to all of our amazing features and reach more givers by registering today for free!
Learn more
Start Campaigns Hassle-Free
Create campaigns to raise funds or find volunteers in your community with just a few clicks!
Start a Campaign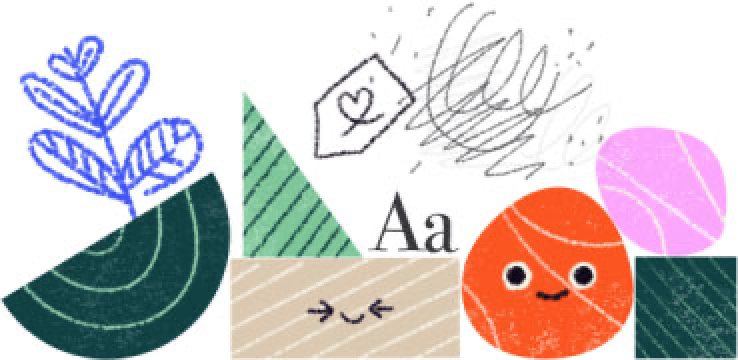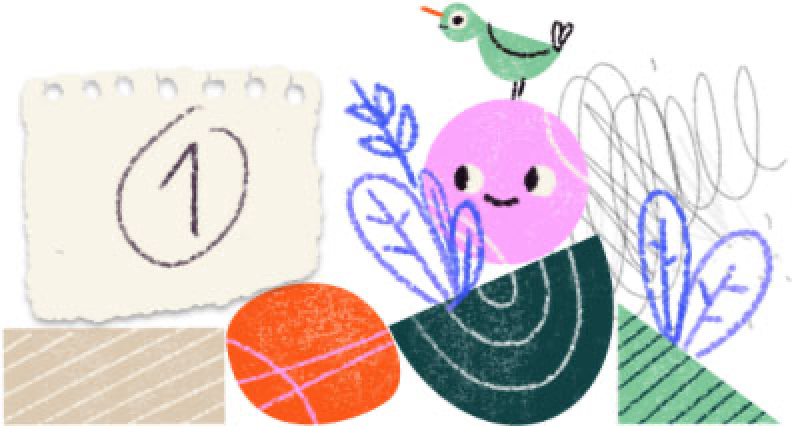 Manage Anytime, Anywhere
Monitor your campaign progress, generate reports, and thank Givers whenever, wherever you are.
Schedule a Demo
One-stop Platform for Nonprofits
Looking for a better way to promote your cause and make a bigger impact?
Try our one-stop platform for nonprofits! We have a full suite of tools developed for you.
Give Anytime, Anywhere

Support campaigns globally and use our sharing tools to inspire others to give!

Donate Safely & Securely

Give donations safely and securely through our trusted donation channels.

Volunteer for a Cause

Share your talents and skills through local or virtual volunteering opportunities.

Experience Expert Support

Get support and tips from our team who are always ready to help you.
Trusted by Nonprofits Around the World
Our community of nonprofit organizations is making a change globally through Pass It Forward
Sen. Richard Gordon

Chairman, Philippine Red Cross

"With Pass It Forward's global audience, the PRC will be able to maximize the internet's reach in promoting fundraising campaigns."

Susan Bautista-Afan

Managing Director, ABS-CBN Foundation

"ABS-CBN Lingkod Kapamilya chooses to partner with Pass It Forward to broaden our reach and create more mediums to link our donors and beneficiaries."

Birger Stamperdahl

President & CEO, Give2Asia

"Truly international in scope, Pass It Forward helps charitable groups to easily tap support from many countries and for a variety of purposes."