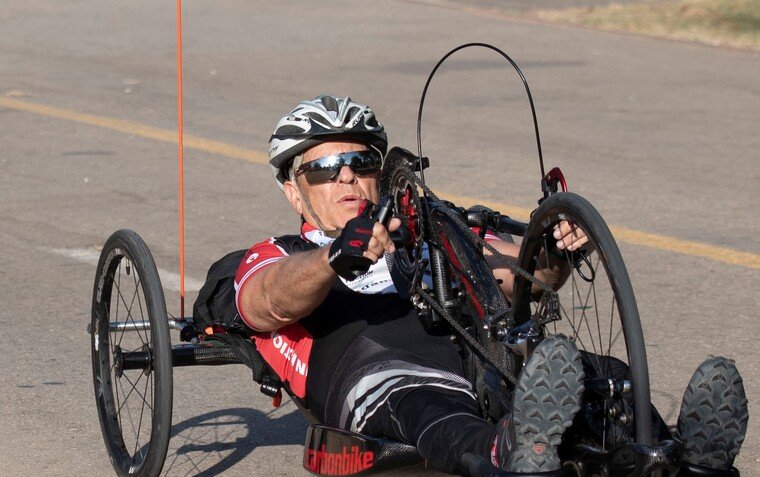 Arik Gruber's NY Marathon for the Children of t...
0%
$17.3K

of $50K Goal

21

Donors

0

Shares
Donate
Share
slowly but surely we are getting there friends. please continue your wonderful giving and help Arik reach his goal to purchase much needed sports wheelchairs for the children of the ISCD
Comments (2)
Kobi Azriel

Great cause !
Campaigns from this Nonprofit
American Friends of Israel Sport Center for the Disabled
active
Wheelchair Basketball- Lives Changed
The Israel Sport Center for the Disabled serves children, youth and adults with disabilities in Israel. The unique services of the center, leveraging ...