Ready, Set, Sail!
0%
$774.05

of $98.7K Goal

12

Donors

0

Shares
Donate
Share
No updates yet. Check back later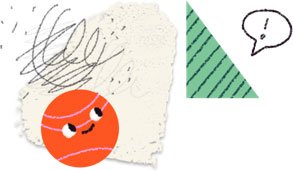 Campaigns from this Nonprofit
Bring medical vessel to the Philippines
WHO WE AREYWAM Ships Philippines was established to cater to the needs of isolated islands. We carry volunteers and supplies onboard, bringing compassion,...