0% platform fee
for all transactions

Secure giving to
verified nonprofit organizations

Easy integration with
social media for global reach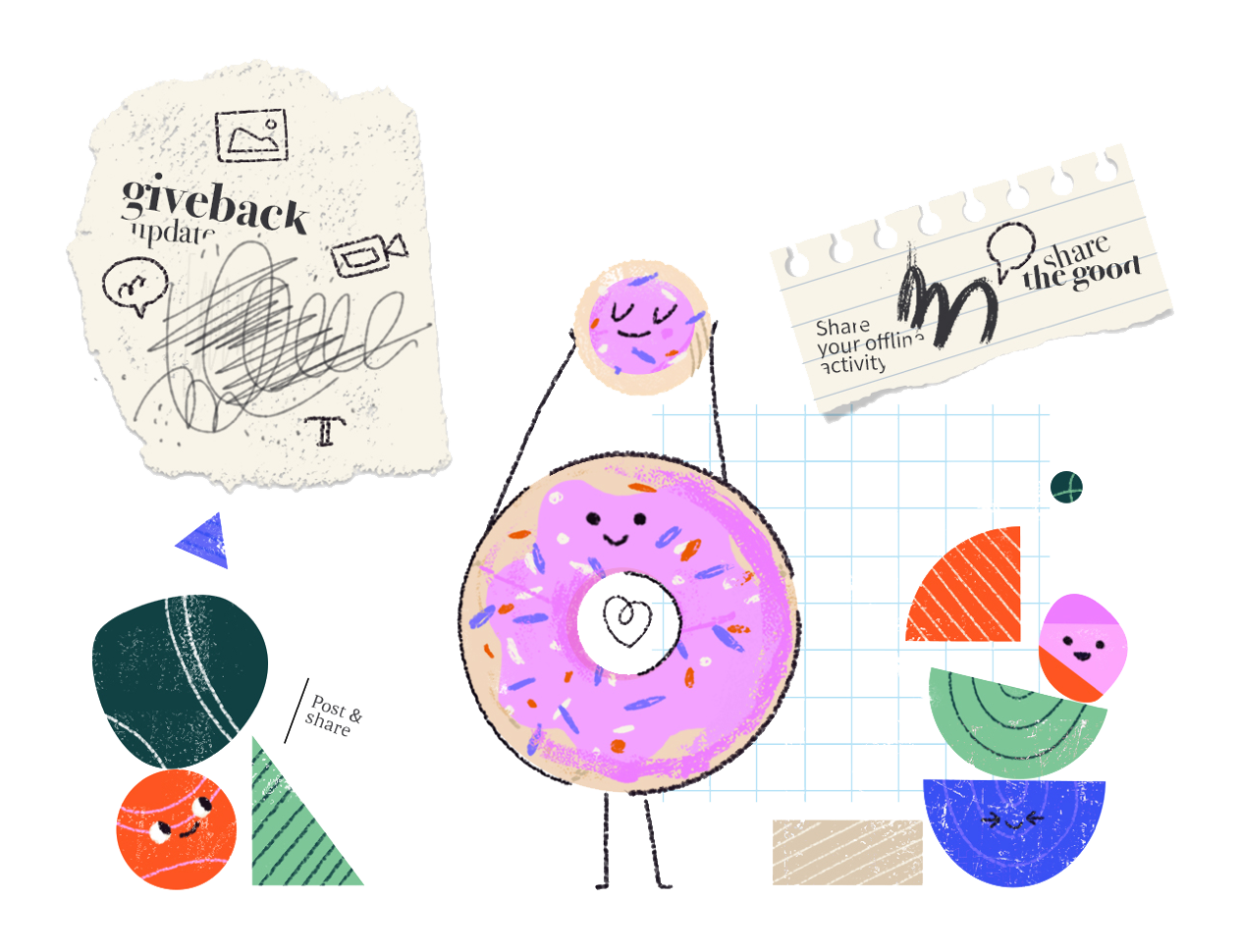 We all have
Something to Give
At Pass It Forward, we aim to revolutionize the way giving impacts the universe. Our Giveback empowers Givers and nonprofits to start an endless cycle of giving.
Learn More
Learn More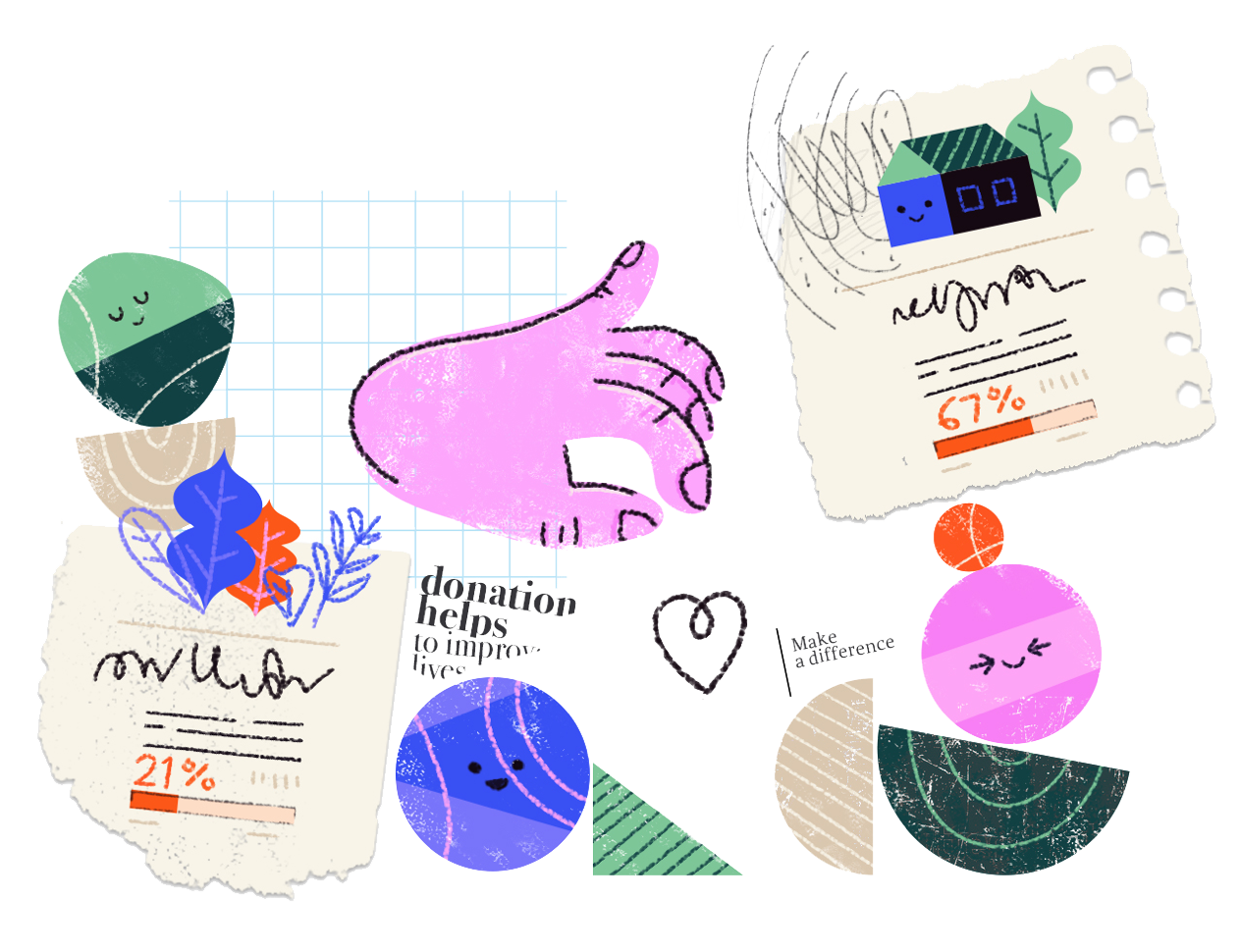 Fundraising and Volunteering for the Modern Nonprofit
Pass It Forward provides a full suite of tools for nonprofits to manage campaigns, engage with Givers, and promote globally.
Get Started
Get Started
We all have something to give!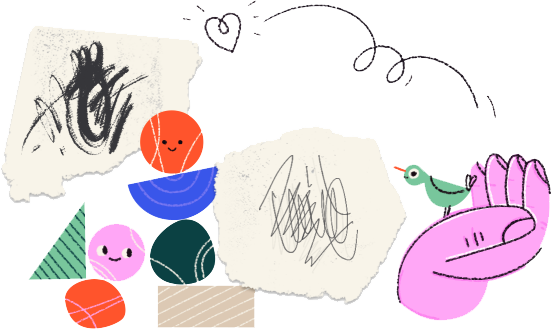 Giving Categories
Arts, culture, humanities
More On Pass It Forward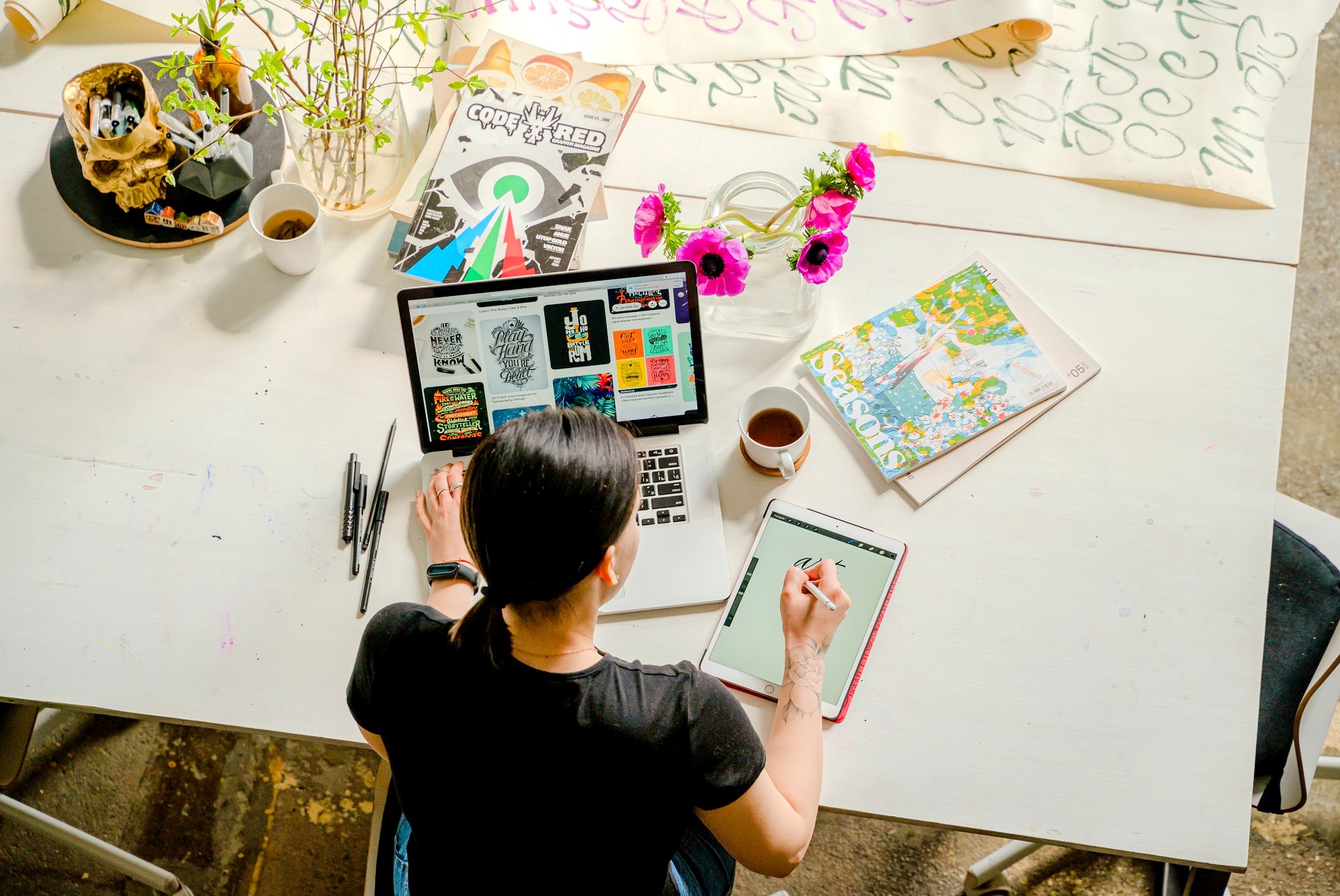 Strengthen Youth Resilience: Develop New Skills
Givers and nonprofit organizations can help academic and TVET institutions provide quality education and skills training amidst the pandemic.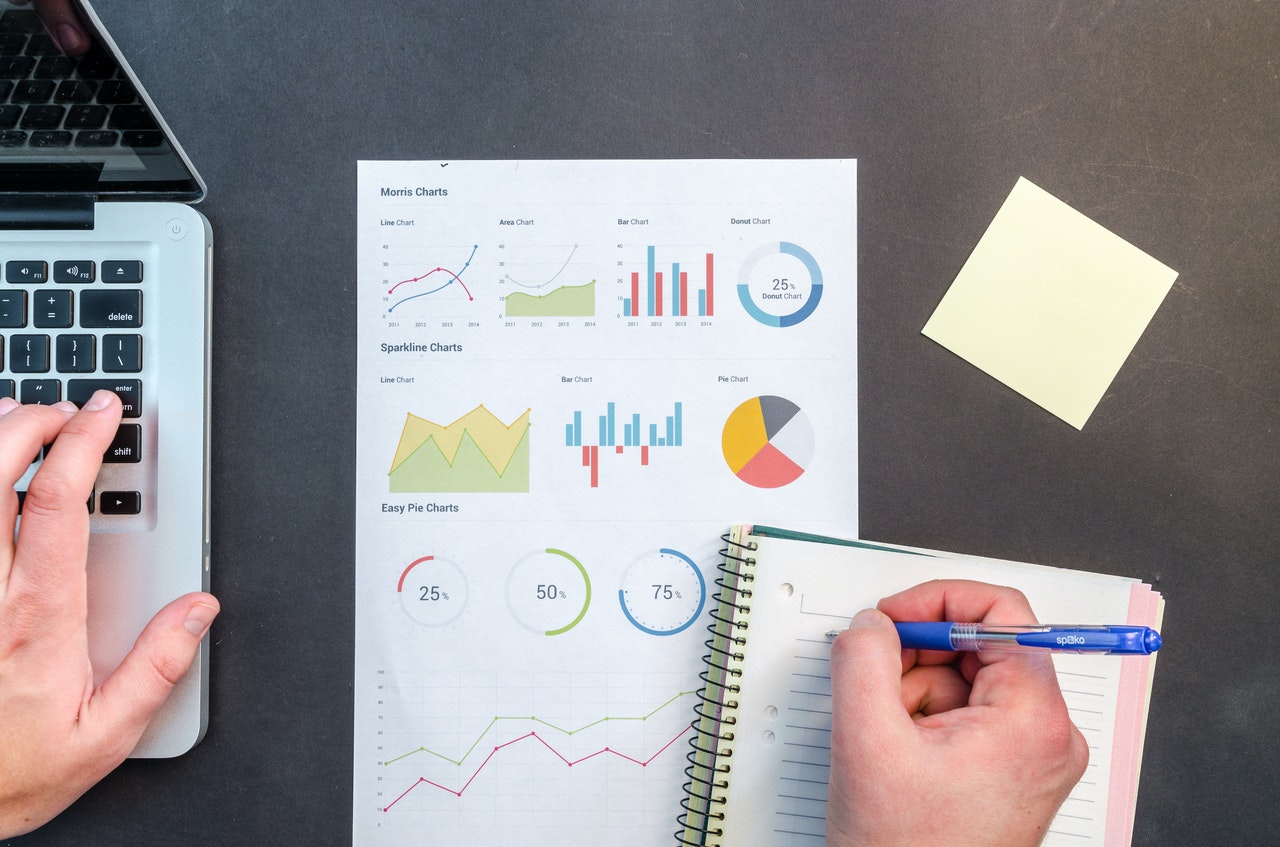 Ensuring Transparency in Giving Amidst COVID-19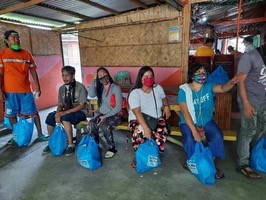 Special Project
Responding to COVID-19's Socio-Economic Impact
#PantawidNgPagibig Update:
700 families in Brgy. Ibayo Tipas, Taguig received food packs last Wednesday, July 1, 2020, through Pantawid ng Pag-ibig.
We were able to do all these with the support of our donors and partners.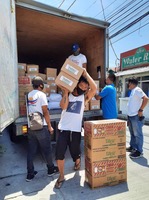 #PantawidNgPagibig Update:
Pantawid ng Pag-ibig assisted 800 families in Brgy. San Miguel, Pasig City by distributing food bags on June 30, 2020.
This is made possible through the continued support of our donors and partners.