0% platform fee
for all transactions

Secure giving to
verified nonprofit organizations

Easy integration with
social media for global reach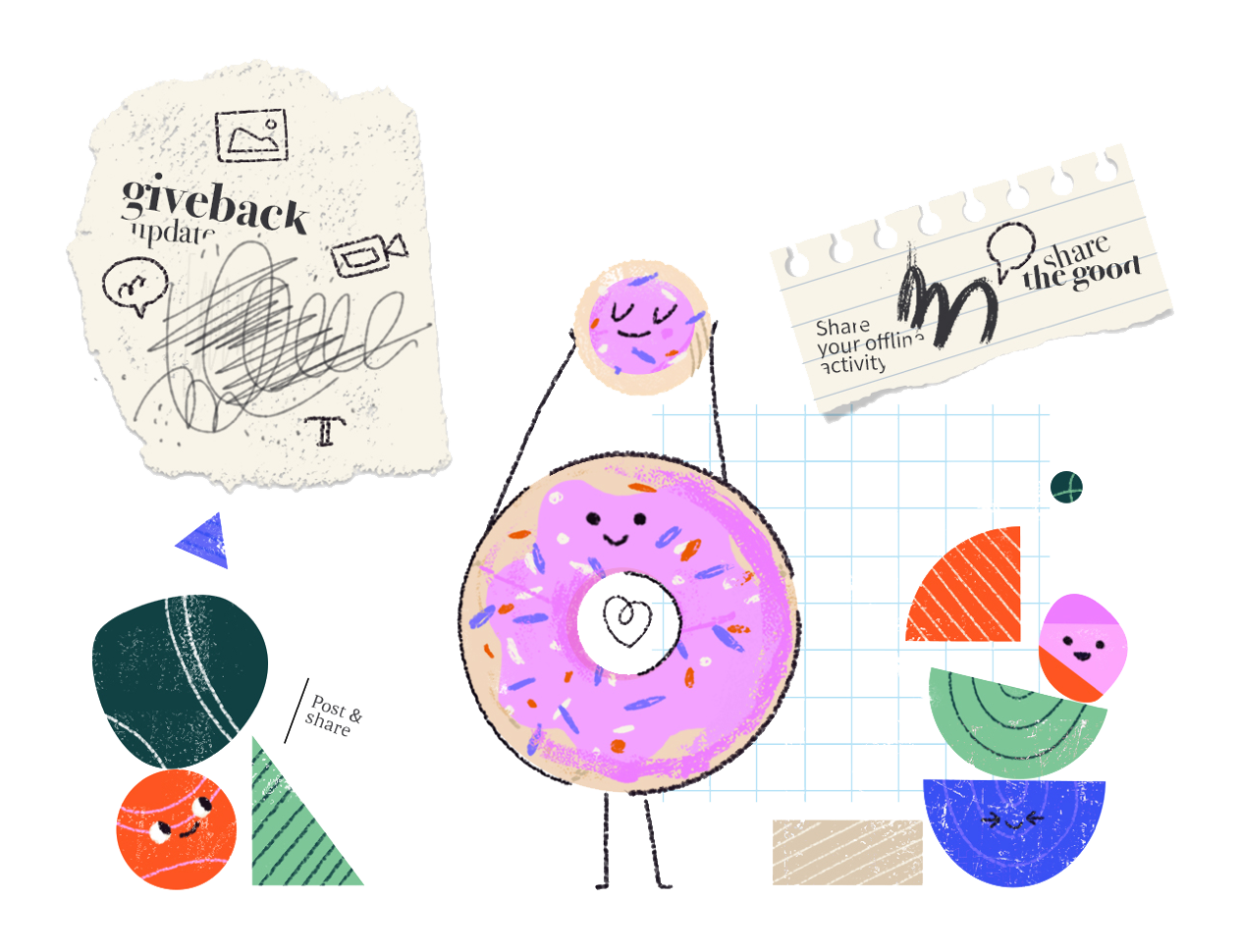 We all have
Something to Give
At Pass It Forward, we aim to revolutionize the way giving impacts the universe. Our Giveback empowers Givers and nonprofits to start an endless cycle of giving.
Learn More
Learn More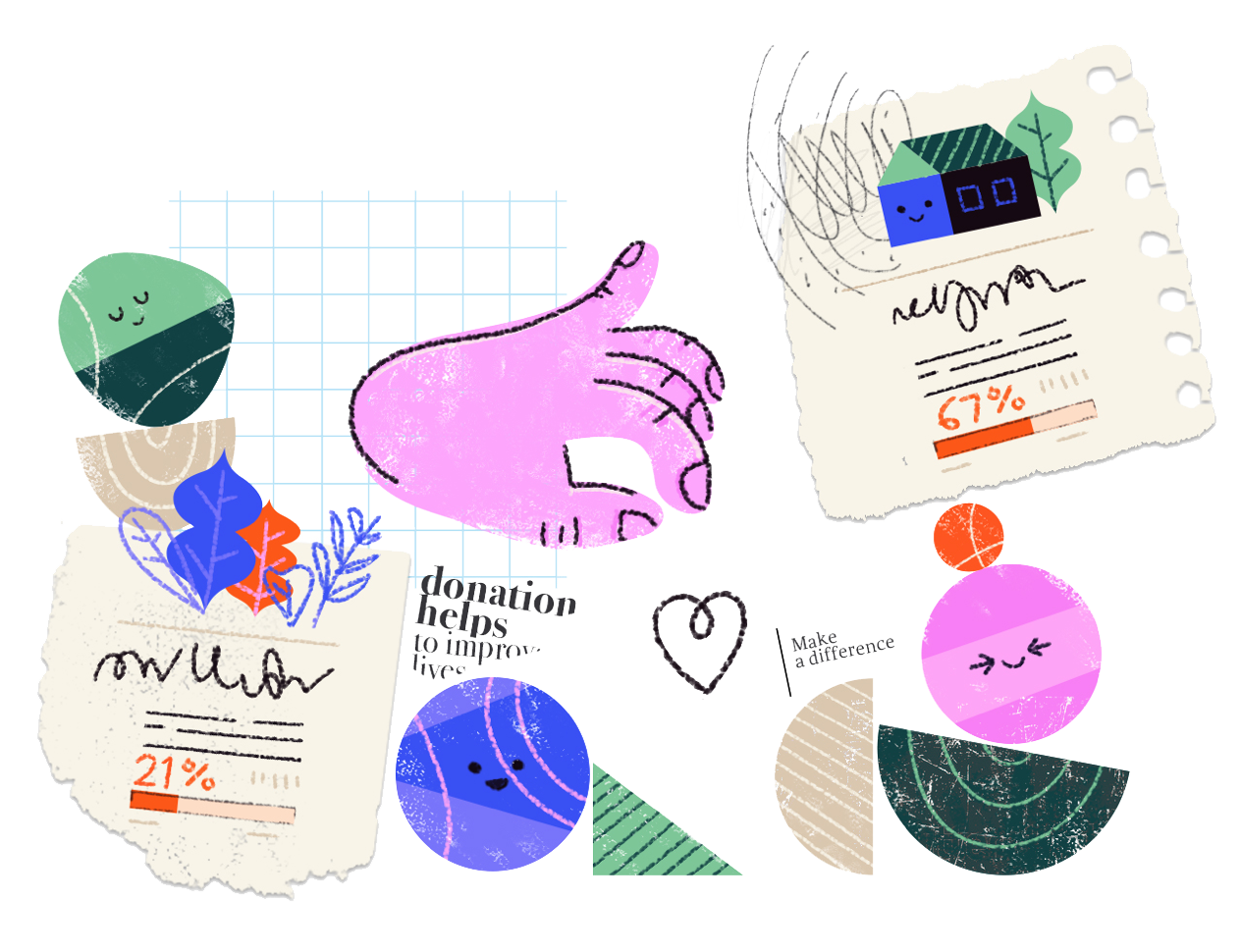 Fundraising and Volunteering for the Modern Nonprofit
Pass It Forward provides a full suite of tools for nonprofits to manage campaigns, engage with Givers, and promote globally.
Get Started
Get Started
We all have something to give!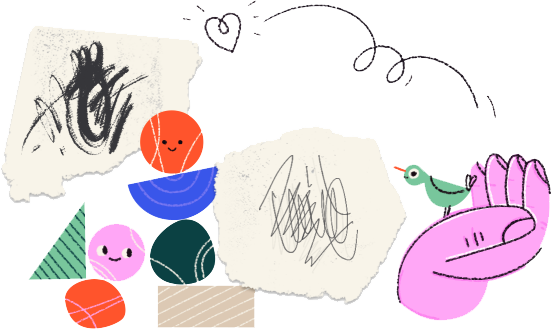 Giving Categories
Arts, culture, humanities
More On Pass It Forward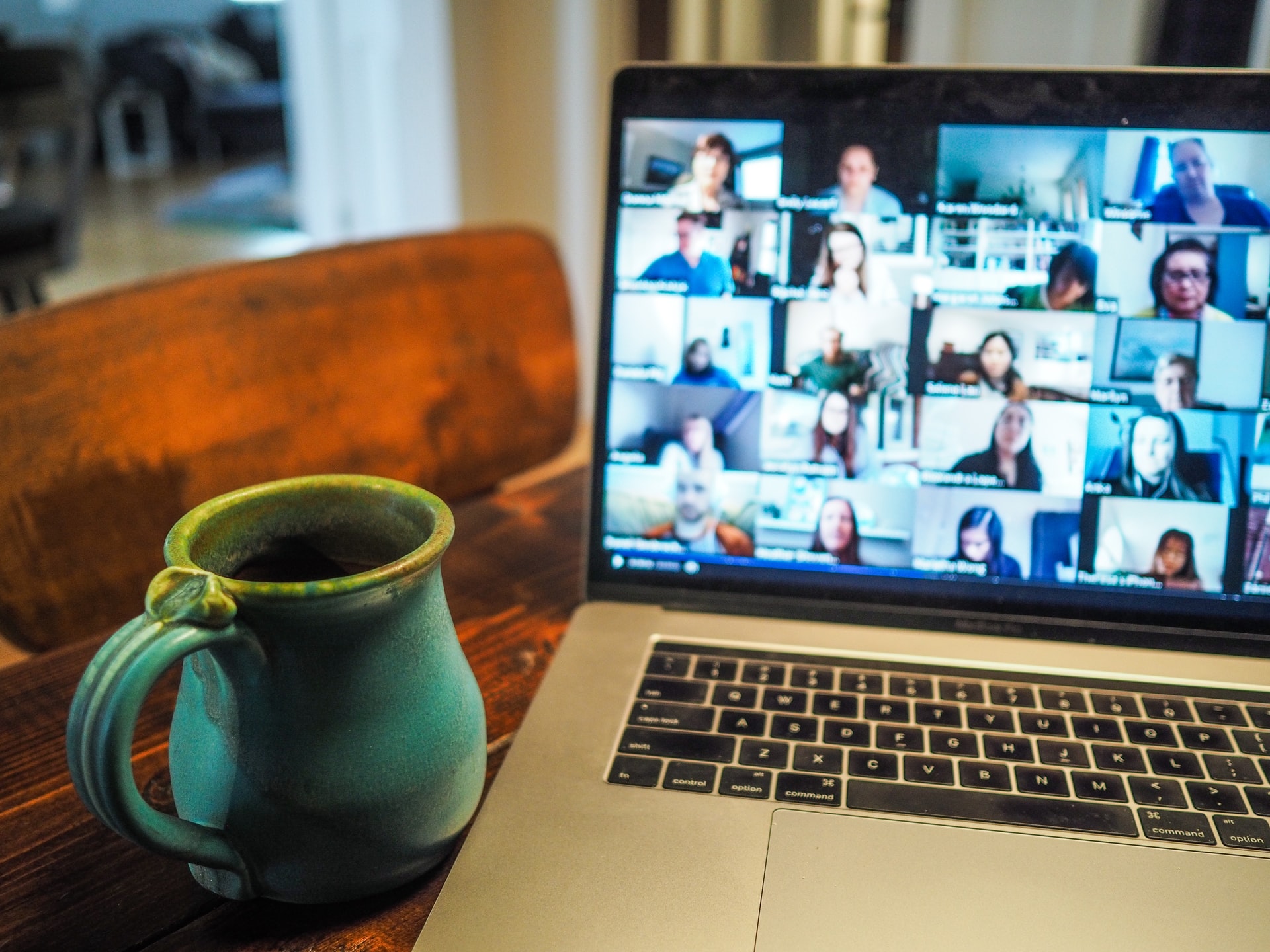 Human and civil rights
Magazine
Together Apart: Staying Connected through Charity
We may be physically apart from our friends but we can still fight the COVID-19 pandemic together through Pass It Forward.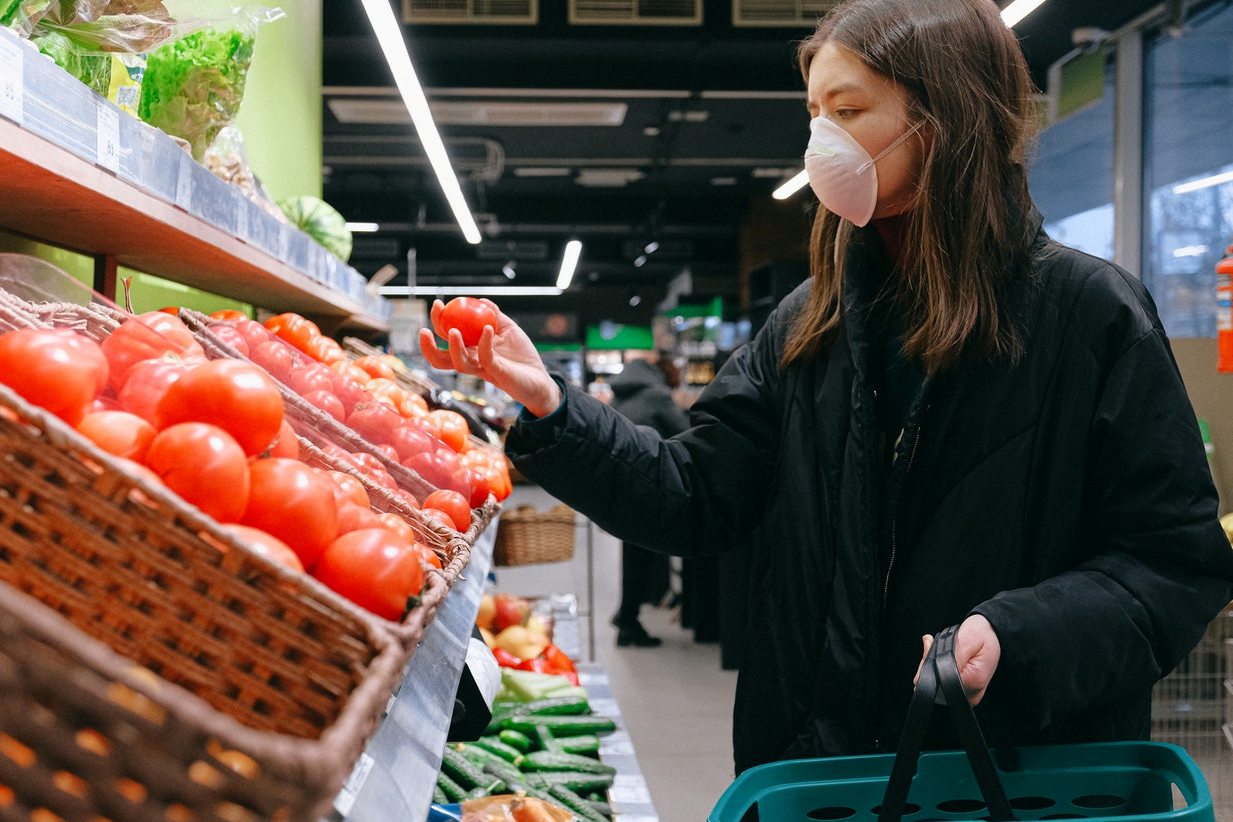 Human and civil rights
Magazine
Hunger Crisis: COVID-19's Effect on Food Security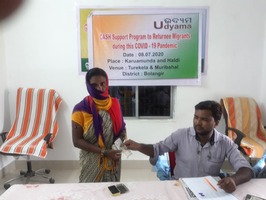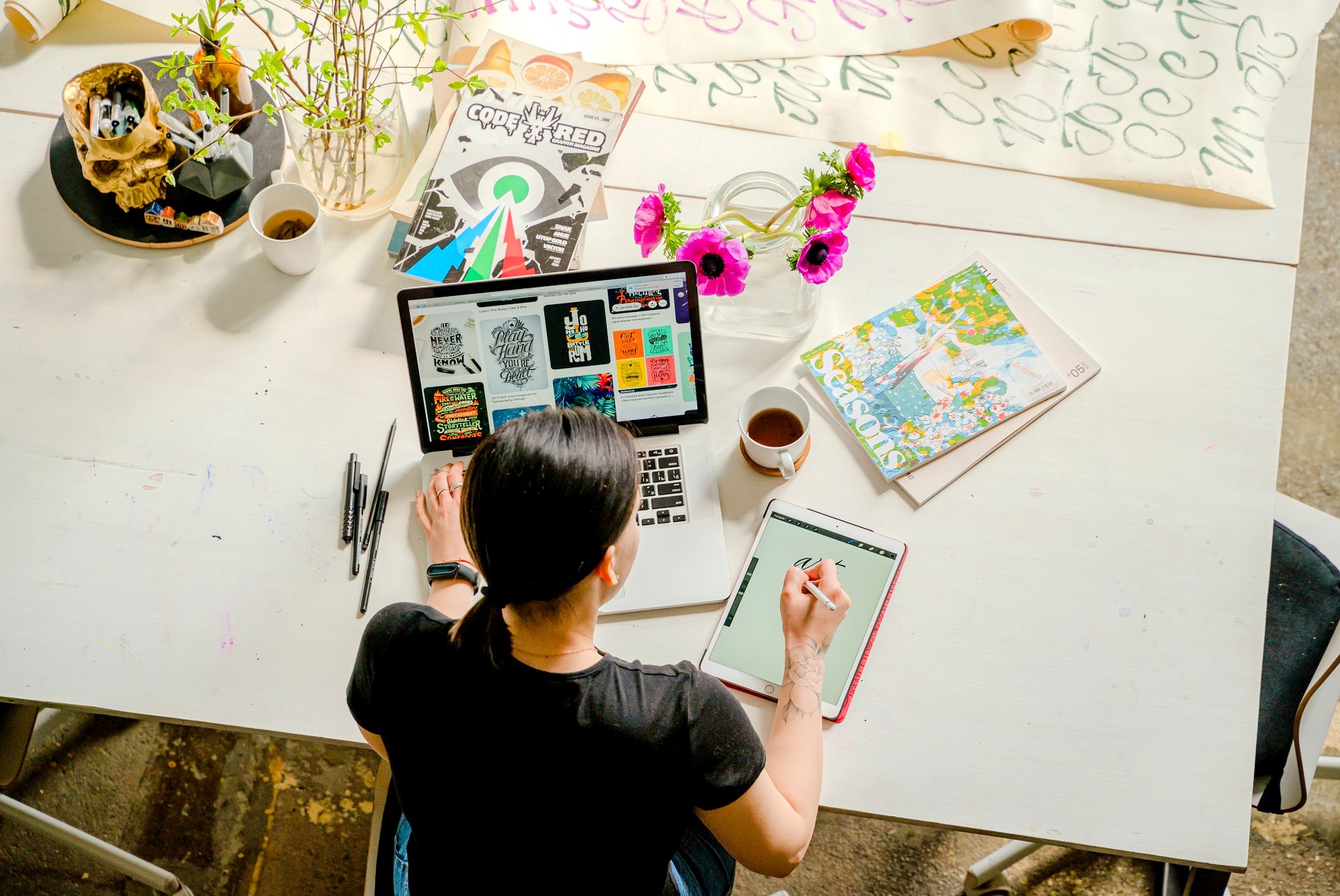 Special Project
Strengthen Youth Resilience: Develop New Skills
#PantawidNgPagibig Update:
On July 2, 2020, Pantawid ng Pag-ibig gave out food packs to 500 jeepney drivers and conductors plying Sapang Palay-Novaliches route.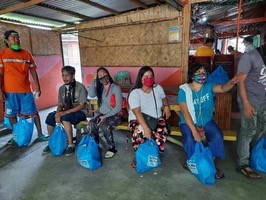 #PantawidNgPagibig Update:
700 families in Brgy. Ibayo Tipas, Taguig received food packs last Wednesday, July 1, 2020, through Pantawid ng Pag-ibig.
We were able to do all these with the support of our donors and partners.