0% platform fee
for all transactions

Secure giving to
verified nonprofit organizations

Easy integration with
social media for global reach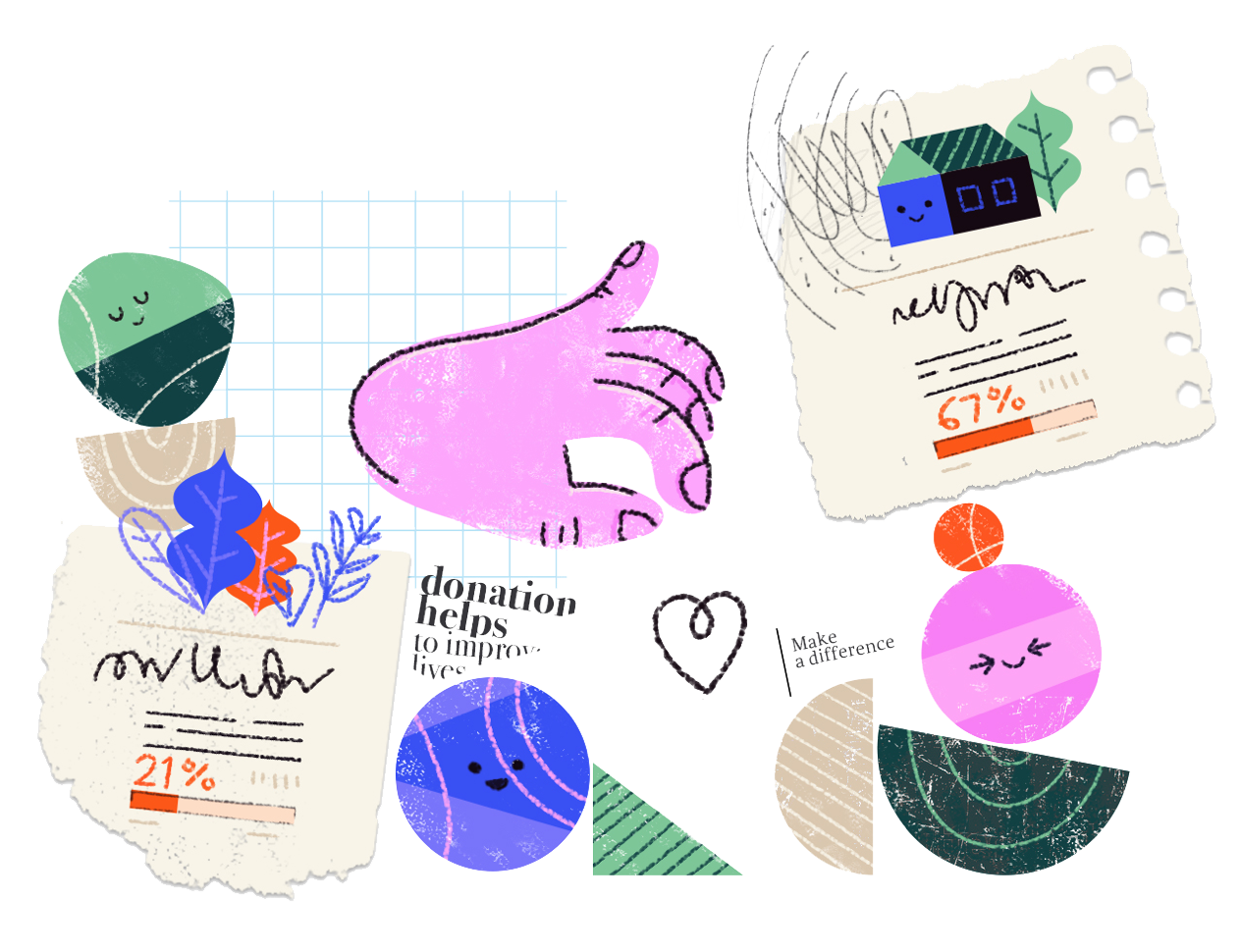 Start Campaigns Hassle-Free
Create campaigns to raise funds or find volunteers in your community with just a few clicks!
Start a Campaign
Start a Campaign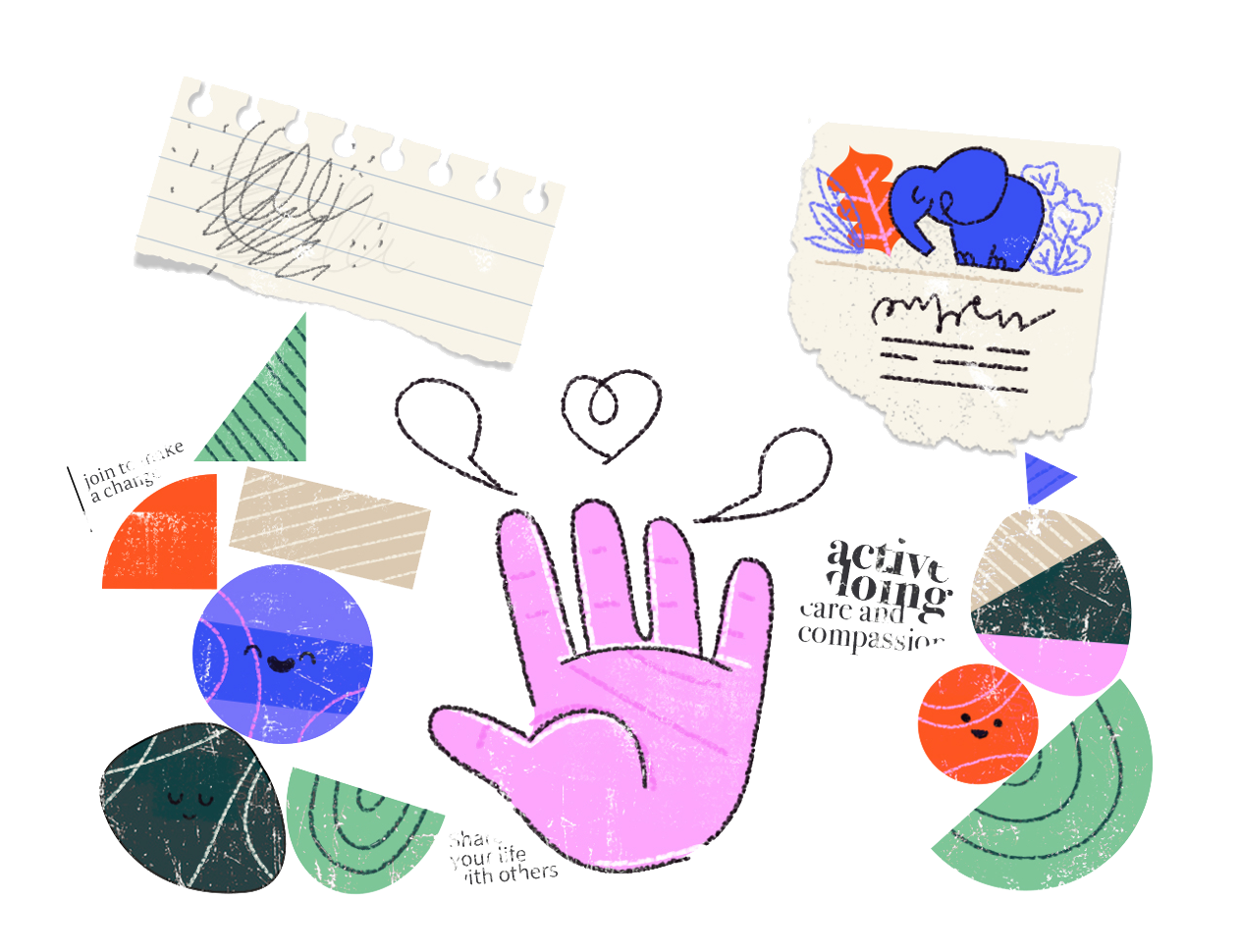 Manage Anytime, Anywhere
Monitor your campaign progress, generate reports, and thank Givers whenever, wherever you are.
Schedule a Demo
Schedule a Demo
We All Have Something To Give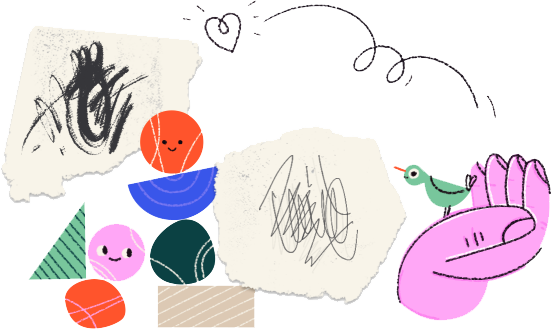 Giving Categories
Arts, culture, humanities
More On Pass It Forward
AsiaPro Makes an Impact with Pass It Forward

Through Pass It Forward, AsiaPro shared the holiday cheer and supported the education of youth living with HIV.

Transforming Education for a Better Future

Providing quality education for all through innovations is key to building sustainable communities.

Scientific Advancement for Sustainable Development

Advancing and raising awareness of basic sciences are crucial in achieving sustainable development.

2021 Charitable Giving: A Year in Review

Amid the COVID-19 crisis, Givers and nonprofit organizations around the world continued to make an impact.

4 Charitable Gifts You Can Give This Holiday

Feel and share the joy of the holiday season by giving charitable gifts and helping people in need.

Celebrate Giving Tuesday amidst the Pandemic

During the COVID-19 crisis, we can still make an impact on Giving Tuesday with the help of technology.