0% platform fee
for all transactions

Secure giving to
verified nonprofit organizations

Easy integration with
social media for global reach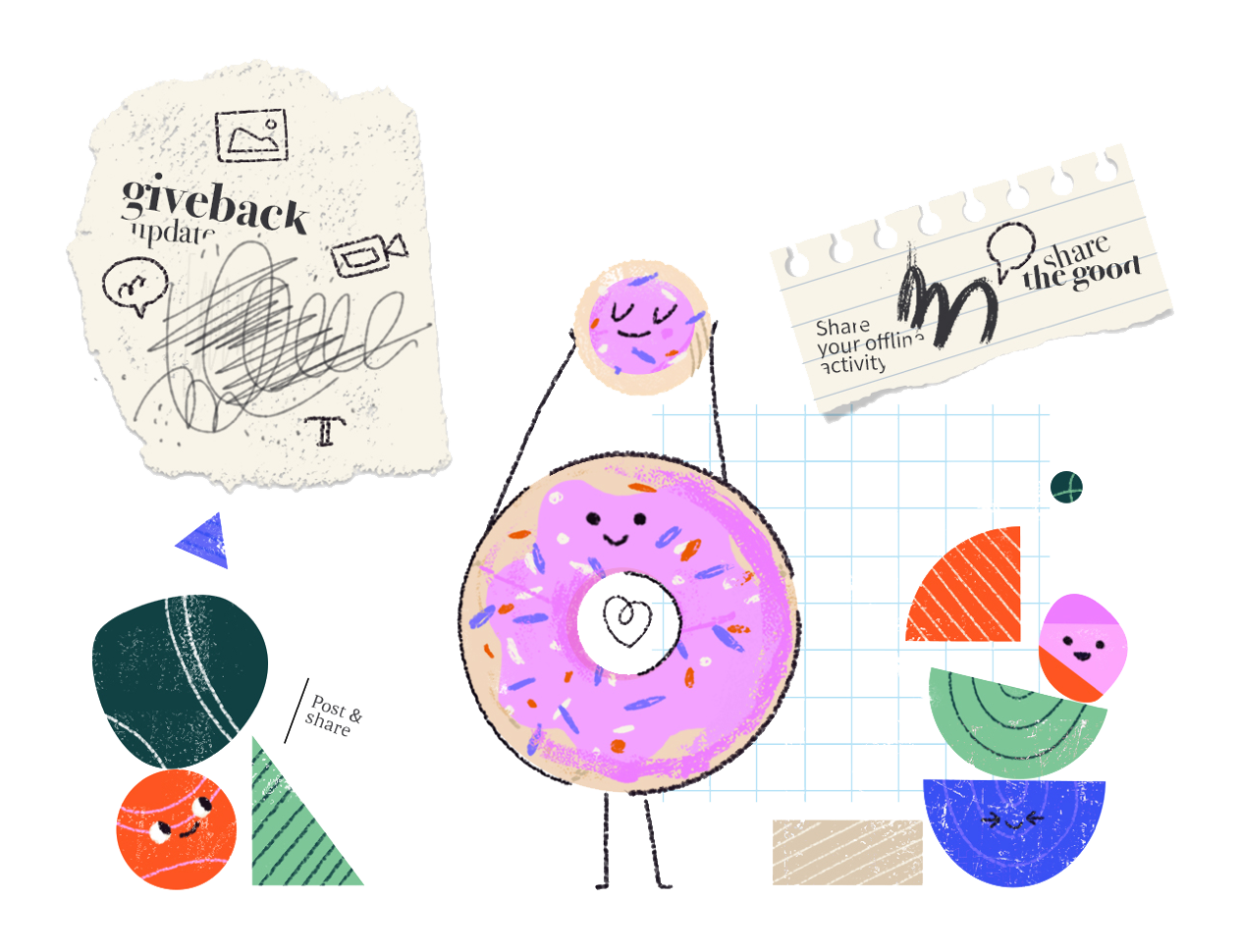 We all have
Something to Give
At Pass It Forward, we aim to revolutionize the way giving impacts the universe. Our Giveback empowers Givers and nonprofits to start an endless cycle of giving.
Learn more
Learn more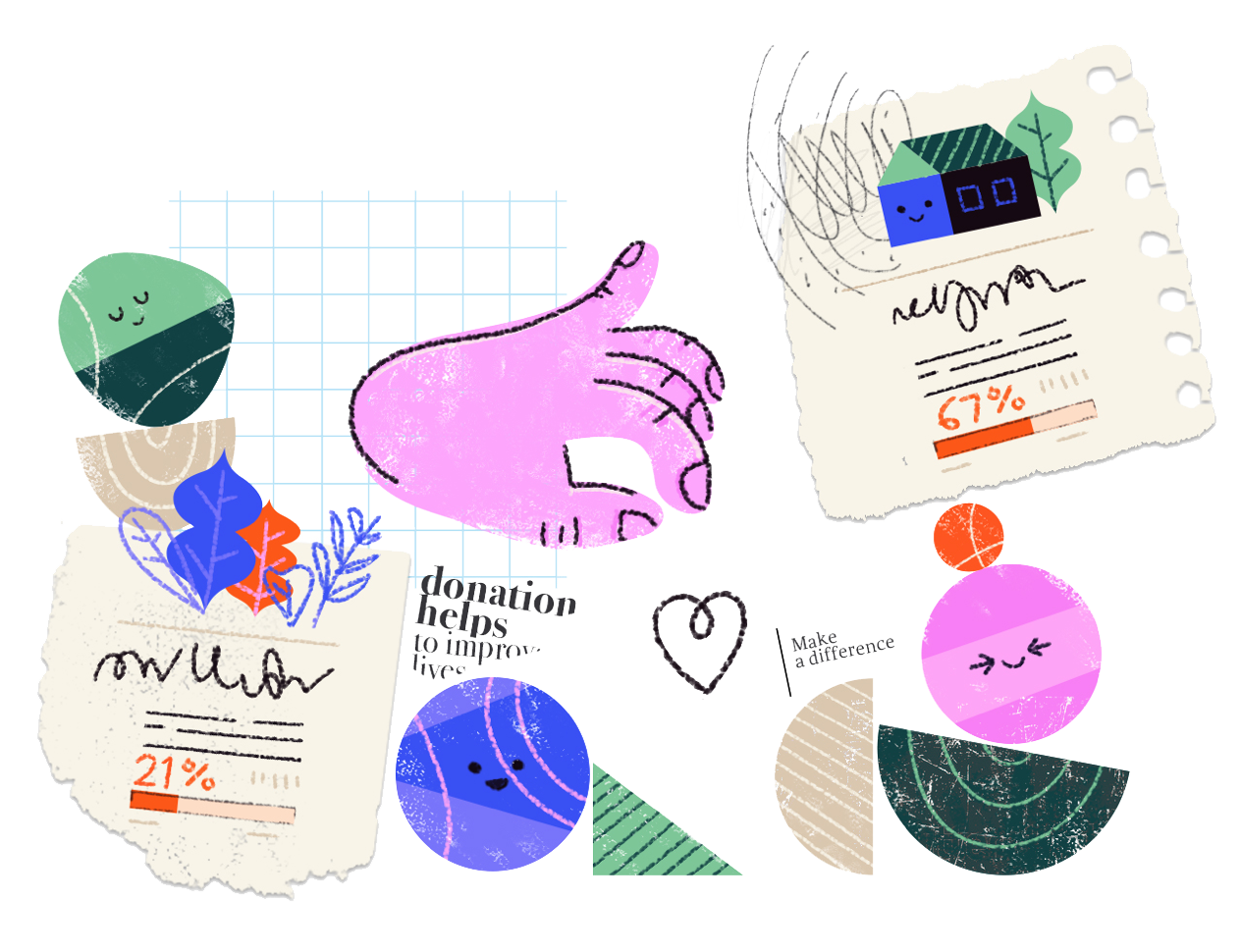 Fundraising and Volunteering for the Modern Nonprofit
Pass It Forward provides a full suite of tools for nonprofits to manage campaigns, engage with Givers, and promote globally.
Get Started
Get Started
We All Have Something To Give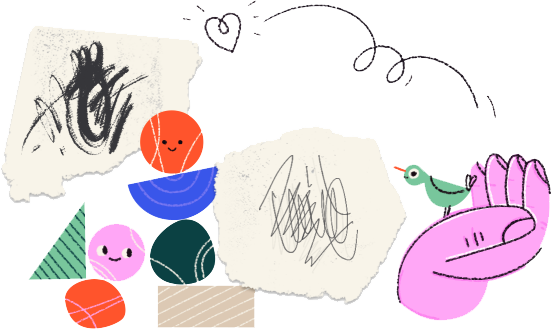 Giving Categories
Arts, culture, humanities
More On Pass It Forward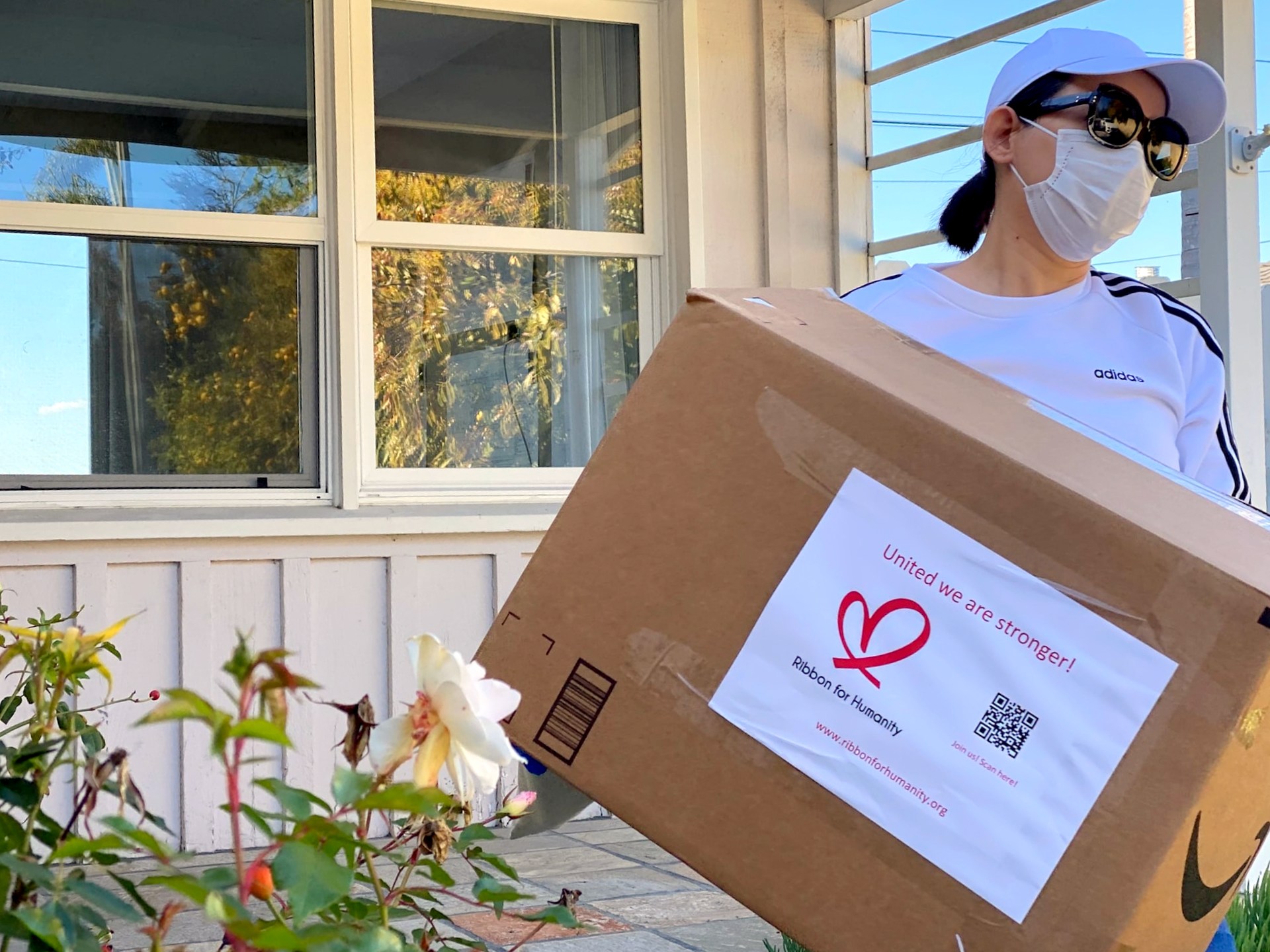 6 Ways to Give Back This Holiday Season
Amidst crisis, we can make the holiday season more meaningful by giving back to the community. Here are six charitable ideas for you.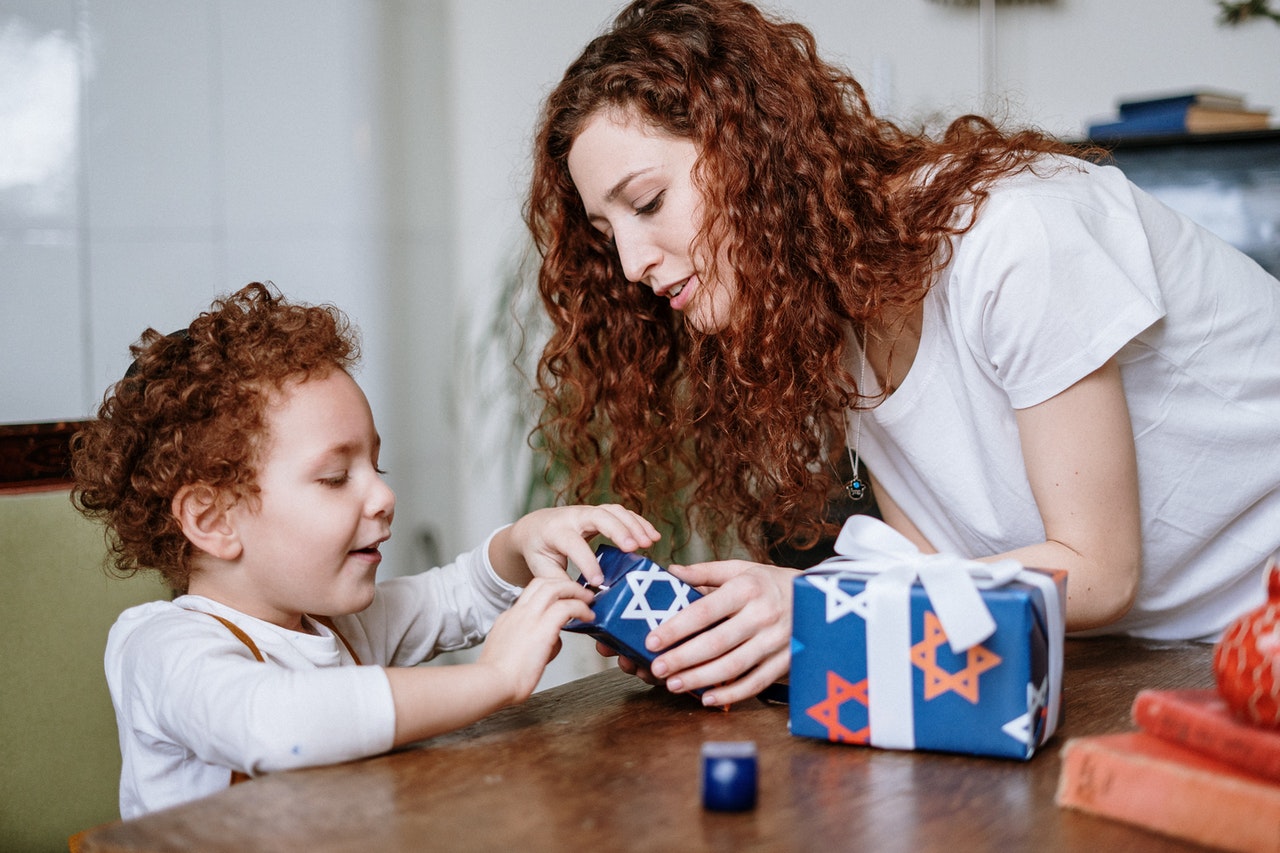 Children's Day: Fulfilling Holiday Wishes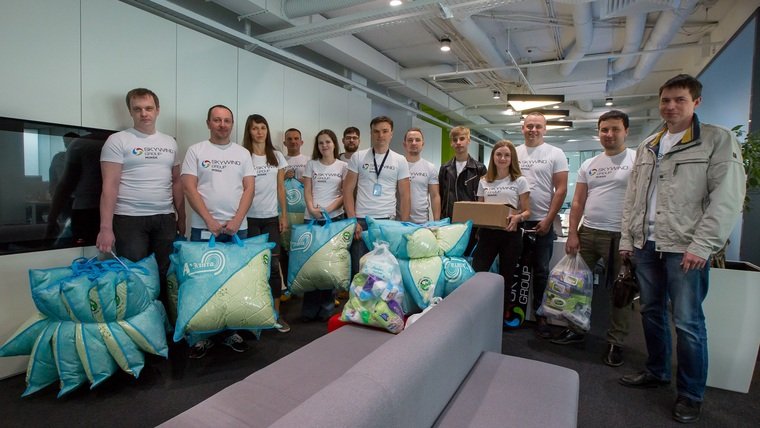 Skywind Group Supports the Belarussian Research Center
Through Pass It Forward, the Belarussian Research Center for Pediatric Oncology, Hematology, and Immunology received support.
How Collaborations During Crisis Boost Charity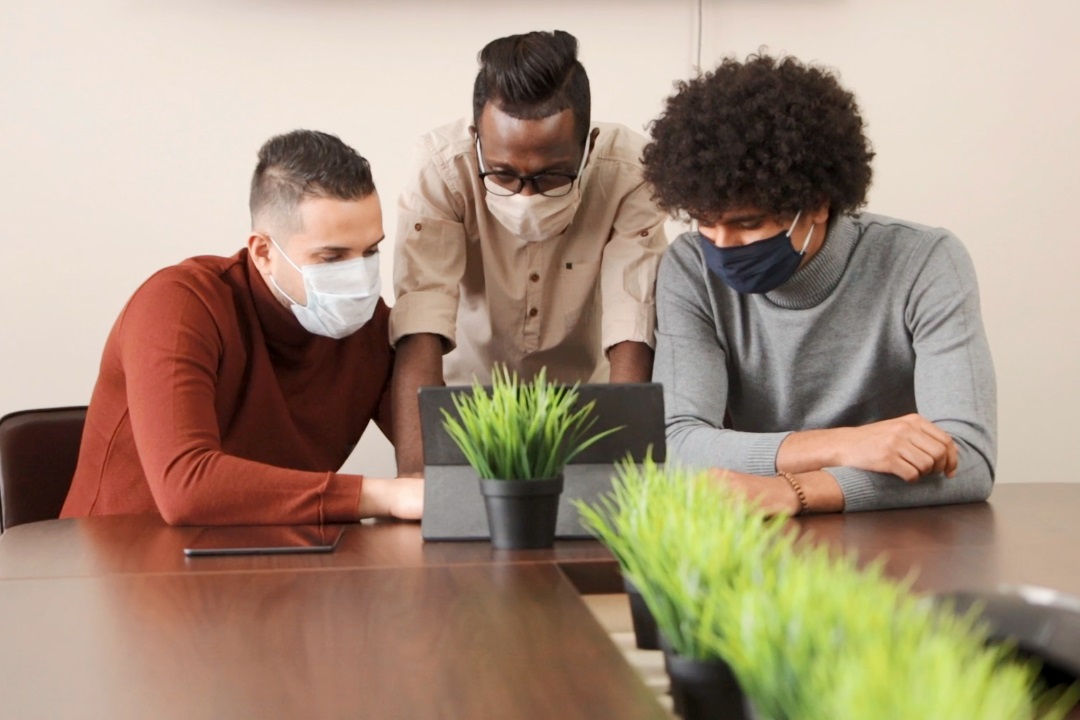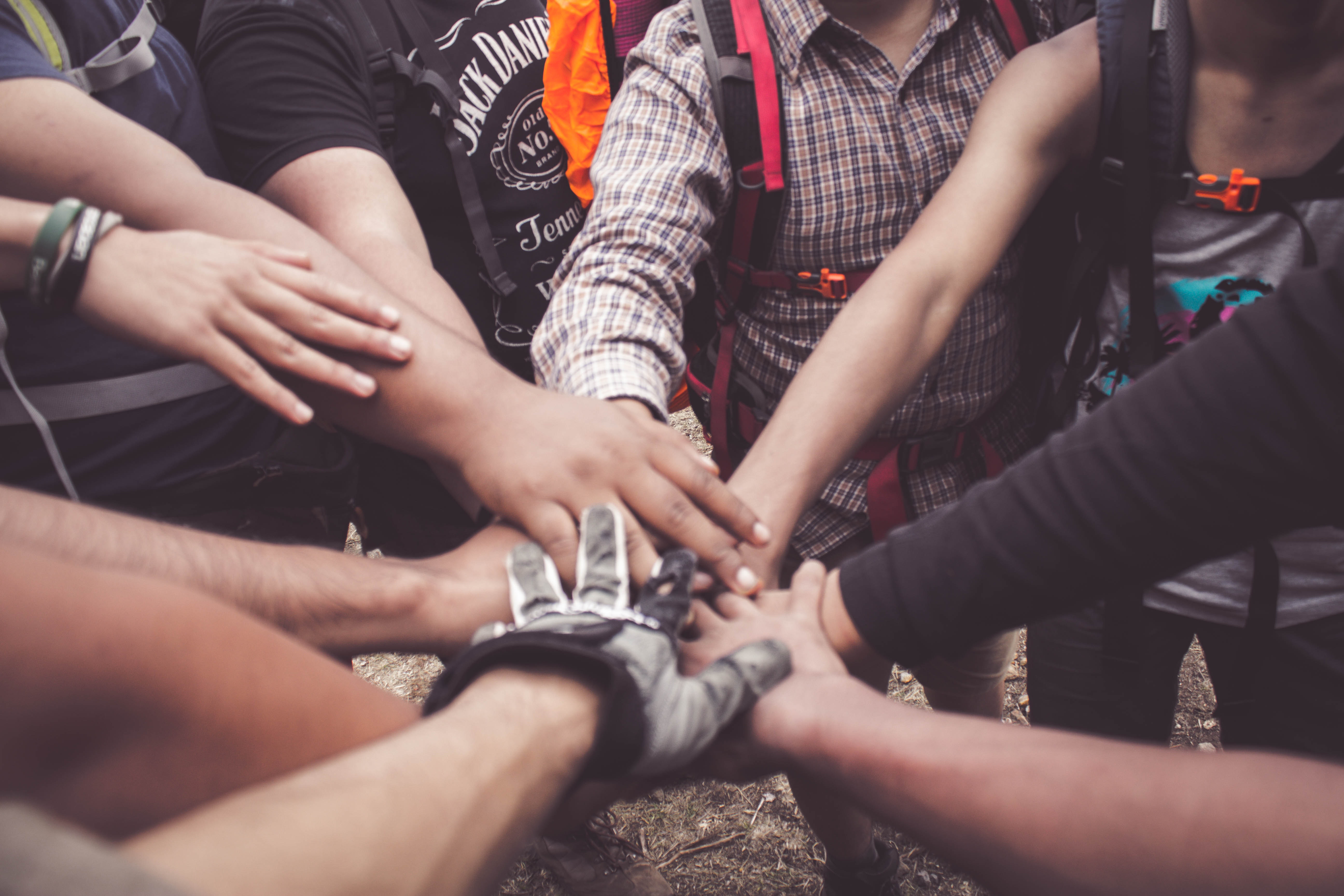 Special Project
Working Together to Achieve SDGs Amidst Crisis
Human and civil rights
Magazine
Reducing Food Loss and Waste during Crisis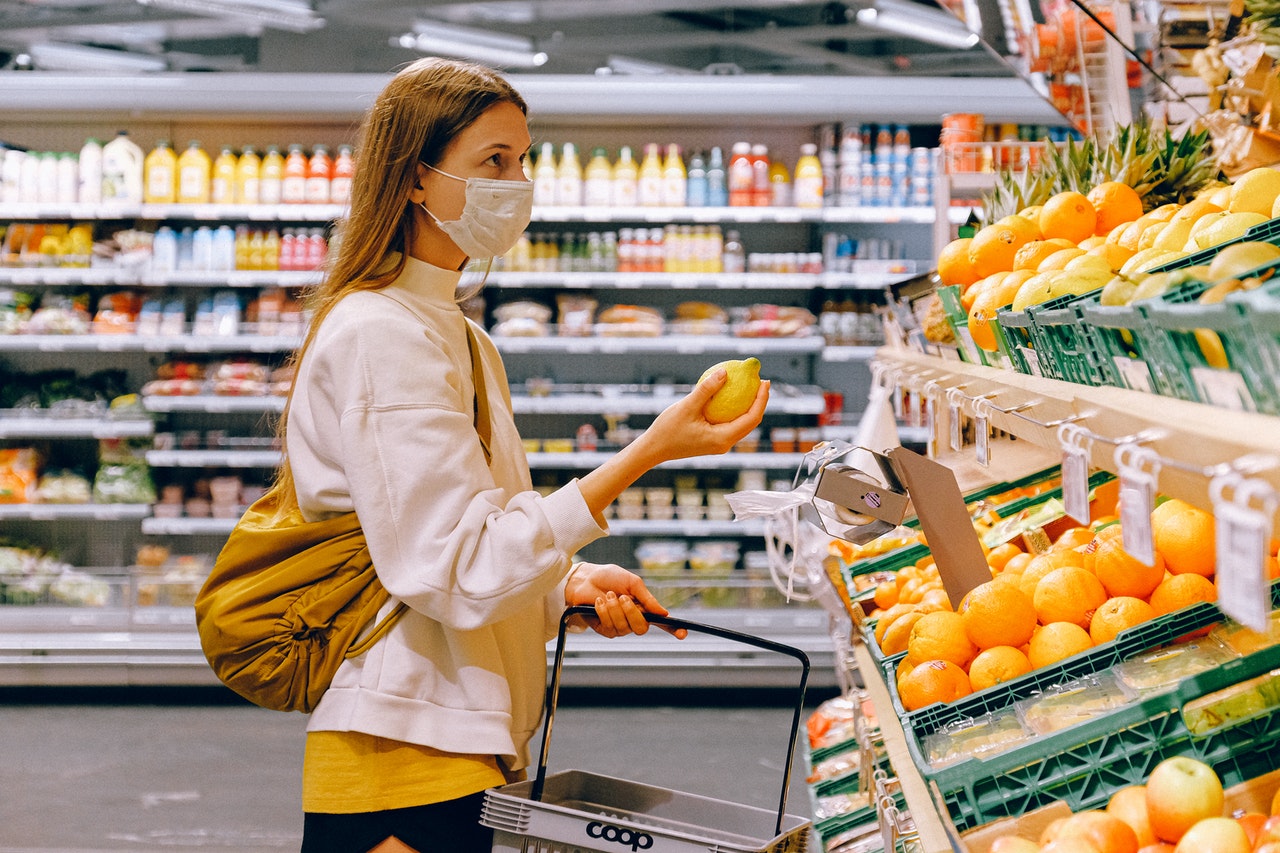 Engaging in a Values-Driven Approach to Giving
Pass It Forward brings together Givers and nonprofit organizations that share the same values and charitable goals.
Human and civil rights
Magazine
Reducing Food Loss and Waste during Crisis